Capsicum farming in Thika, Kenya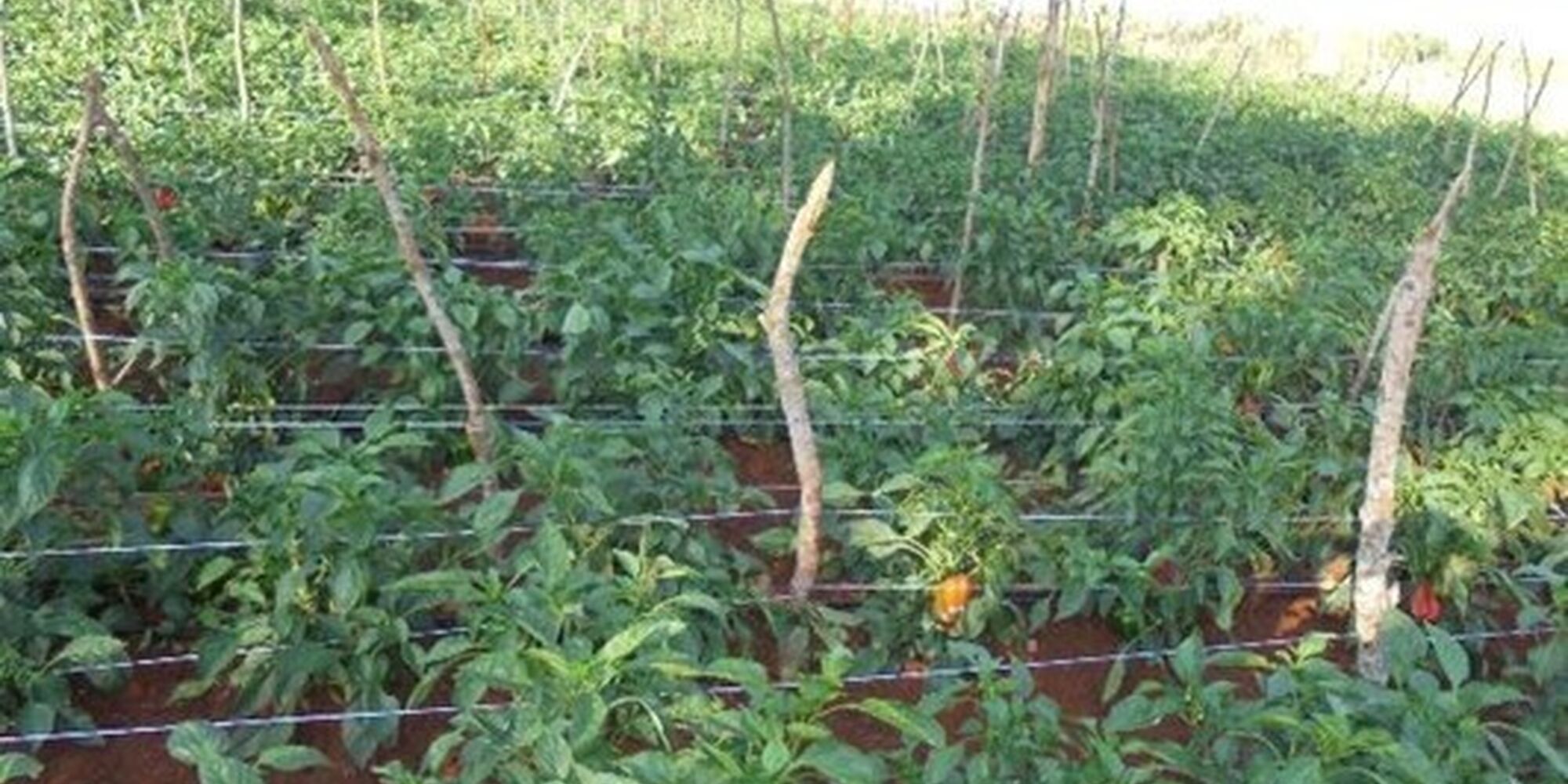 Capsicum farming in Thika, Kenya
Capsicum farming continues to excite key farmers. California Wonder was initially the most dominant variety, but progressive farmers have embraced hybrid varieties, and Predi has started entering this market segment.
The hot debate in this segment is about the king fruit removal or retention. Through observation, some agronomists advocate for the removal to trigger more flowering. However, it's arguable that if a farmer has 10 000 plants and removes the expected 200g king fruit from every plant, this will translate into 2 000kg lost. Considering market timing, removal cost, irrigation and other overheads, is it economical to sacrifice the above to harvest it later? Will the crop produce compensatory yields compromised by the removal?
It's prudent to note that with proper nutrition, Predi flowering and fruiting will be enhanced even without the removal of the king fruit. The main consideration should be timely nutrition, prevention of flower drop, timely harvesting, and pest and disease control.
Predi is a key variety producing quality fruits. The longevity in the harvesting period is commendable, as well as shelf-life. Predi is the way to go for progressive farmers.