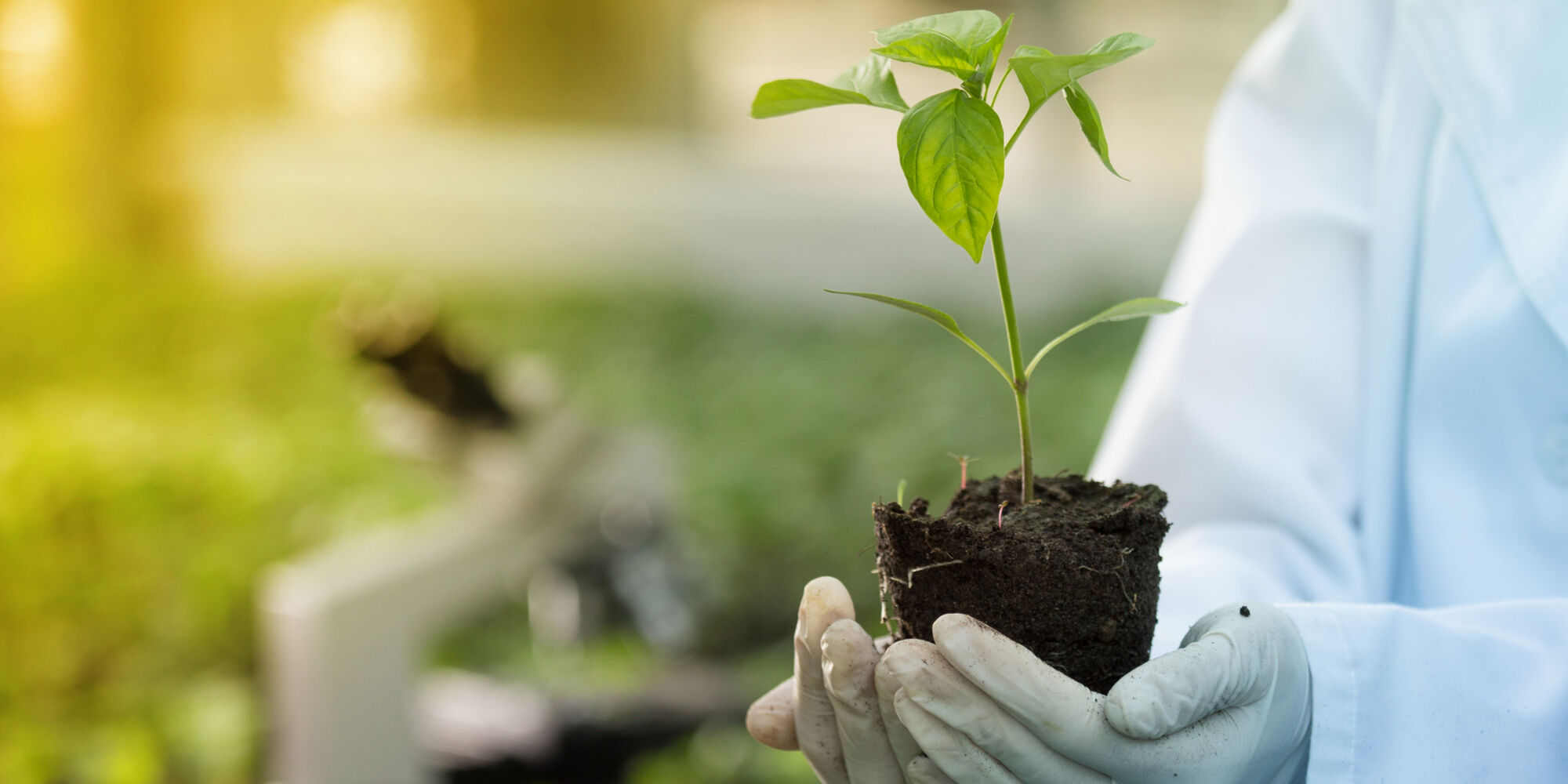 Careers at Starke Ayres
At Starke Ayres, we believe that our success is directly tied to the success of our employees. That's why we are dedicated to creating a work environment that fosters growth, creativity, and collaboration. We are looking for talented individuals who are passionate about agriculture and want to impact the world positively.
We offer competitive salaries, comprehensive benefits, and opportunities for growth and advancement. We are committed to promoting diversity, equity, and inclusion in the workplace and believe our employees are our most valuable asset.