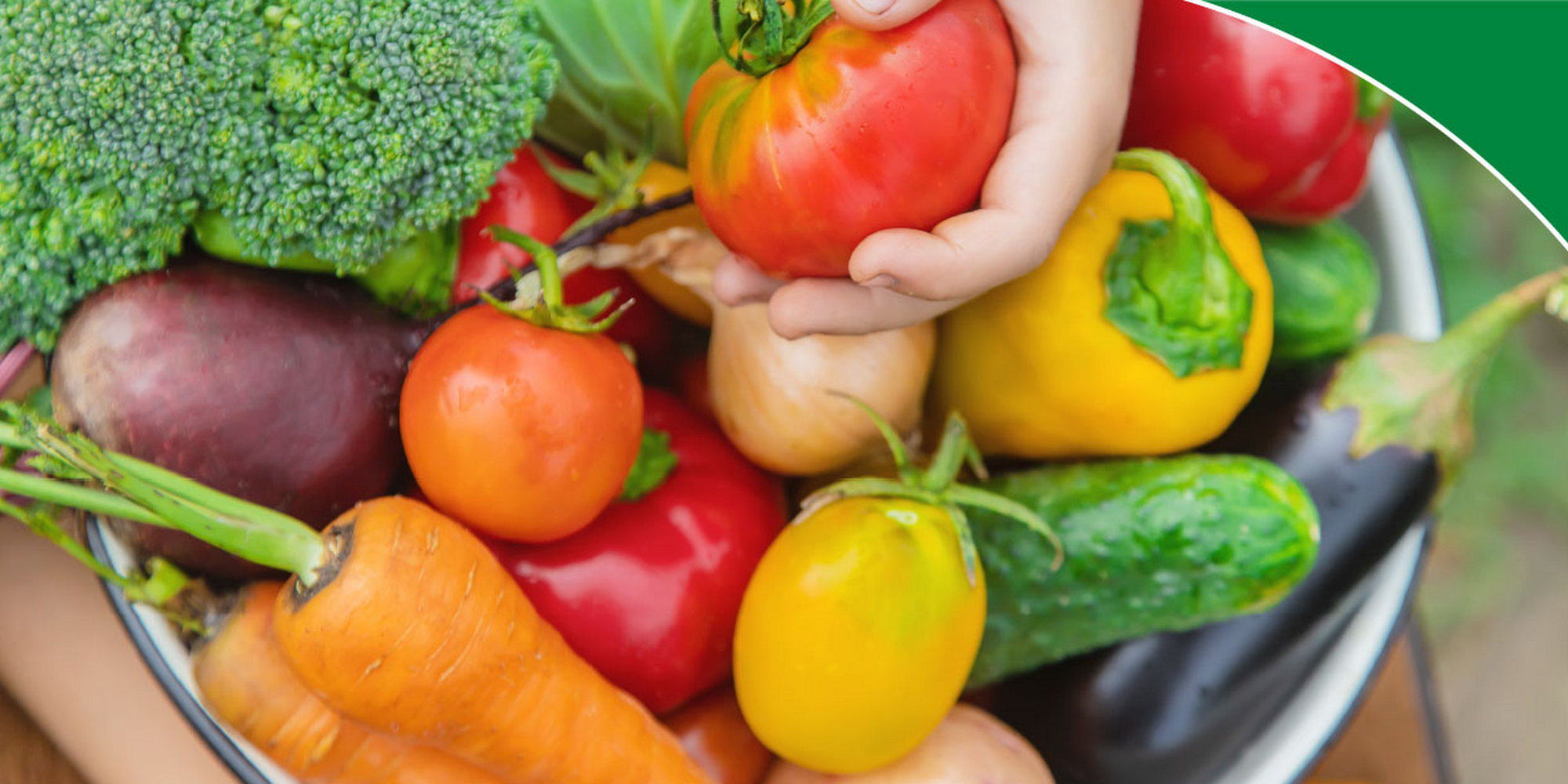 Careers at Starke Ayres
At Starke Ayres we are continuously searching for dynamic talent to join our team!
We offer a variety of career opportunities in Agriculture, as well as various other business disciplines such as FMCG, Finance, Logistics, HR, and IT. We strive towards sustainability, and value motivated people who are eager to seize opportunities for professional advancement through continuous learning. We hire people at all stages of careers – from graduates to experienced senior leaders.
Bursary opportunities:
Each year we award bursaries to academically sound students to help them realise their goals within the agricultural industry. Starke Ayres' bursary programme aims to attract exceptional young people who are talented and passionate about agriculture.

The following study disciplines are of high priority to us:
Genetics
Plant breeding
Plant production
Plant science
Soil science
For vacancies and to apply:
Career seekers and students can apply for any of our advertised positions via our Online Career Portal. Candidates can also register their CV on our Online Career Portal to receive notifications for any future vacancies as and when they become available.

Follow the link below to view or apply for vacancies or bursaries at Starke Ayres: