Starke Ayres – creating a safe haven for owls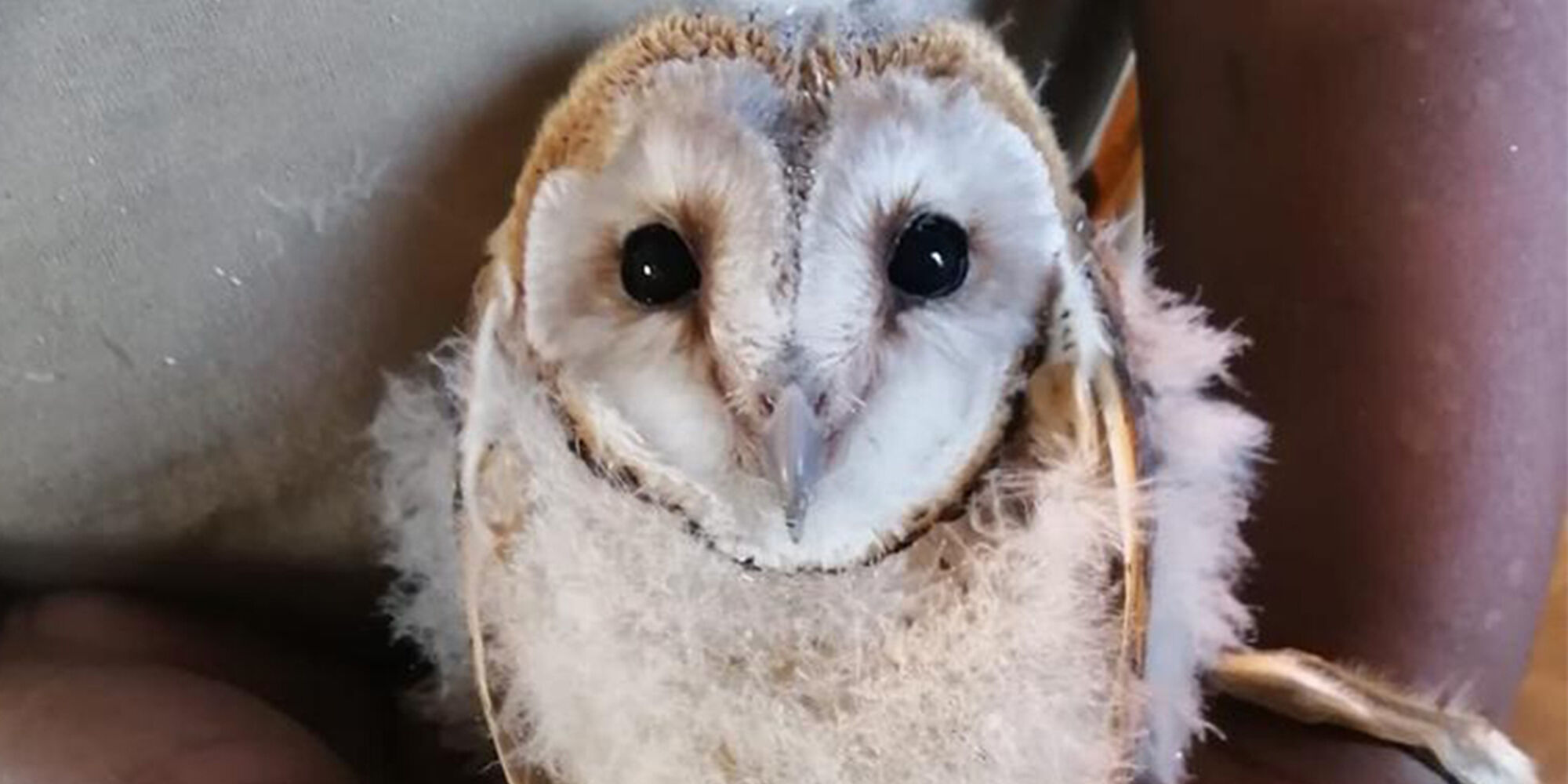 Starke Ayres – creating a safe haven for owls
In 2016, Starke Ayres established an owl-breeding programme on its farm that uses these birds of prey, instead of chemically hazardous methods, to help keep pests at bay. The programme has proved to be so successful that it is being expanded to all Starke Ayres' farms in South Africa.
Pests are among the leading causes of crop loss in agriculture. They ruin farm produce and spread diseases that can also be harmful to humans. Some examples of these pests are insects, weeds and rodents. Rats have become the most notorious invaders at farms, and one of the pest-control solutions preferred at Starke Ayres is working with owls through a breeding and development programme.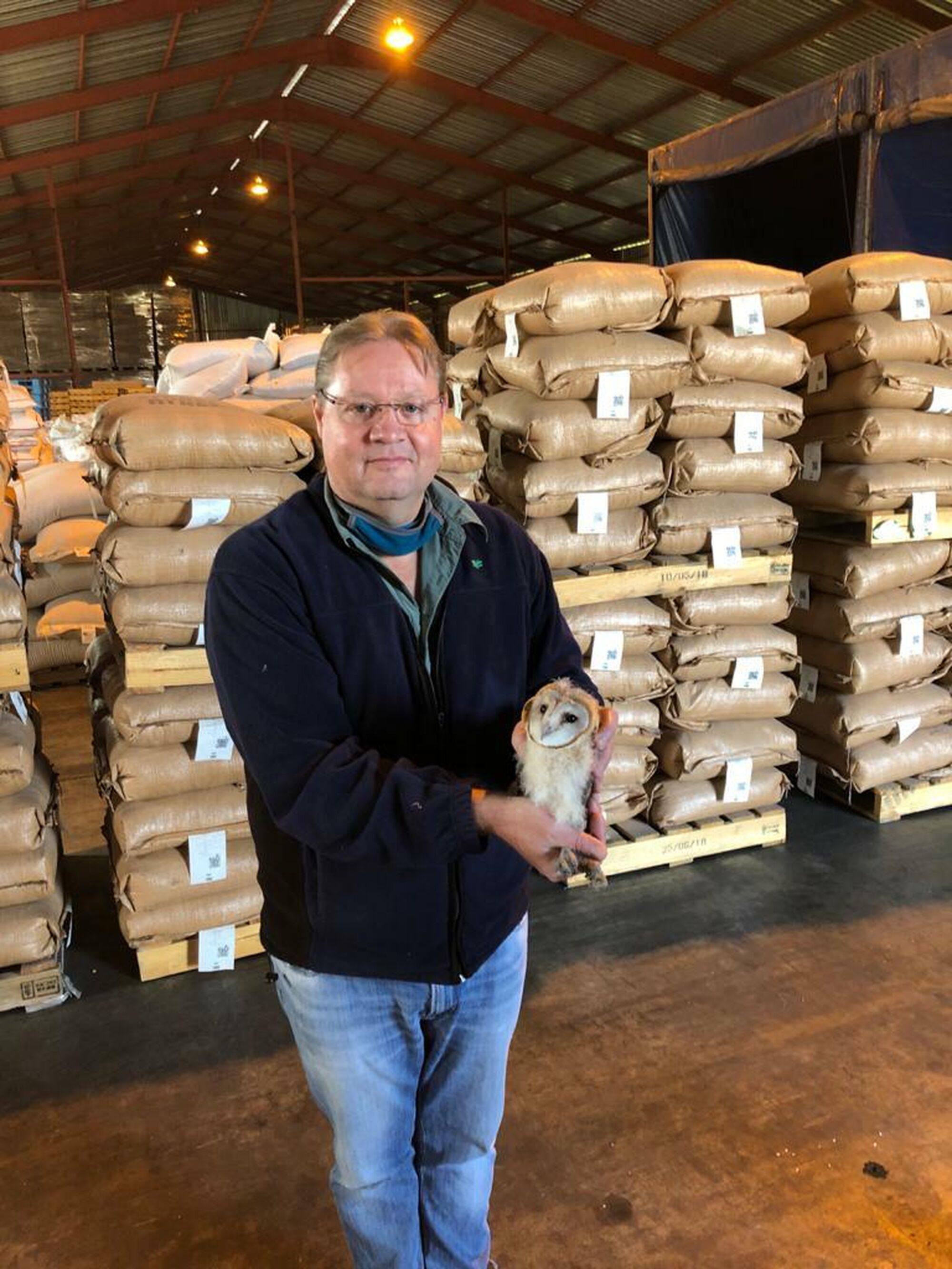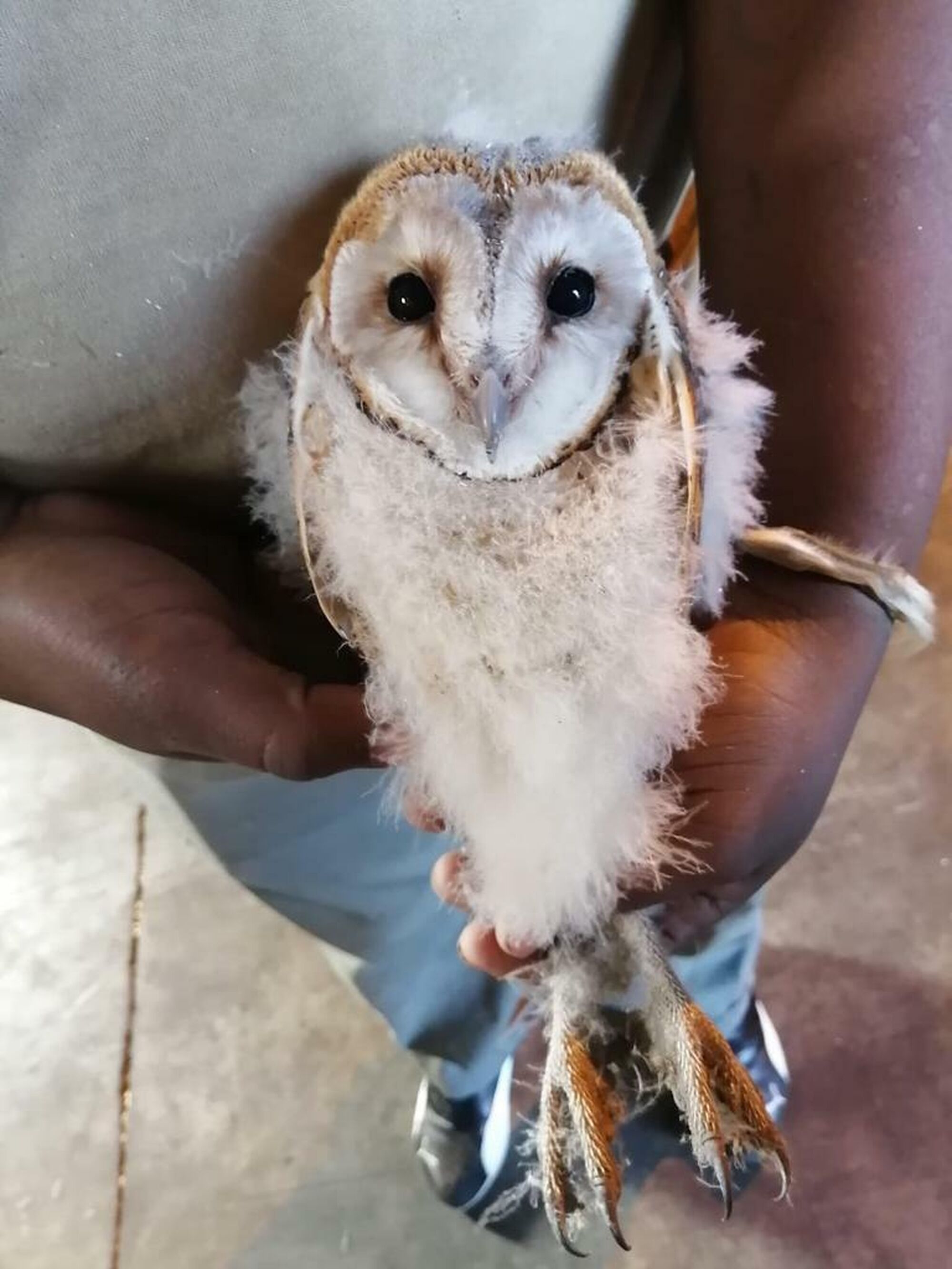 Owls are natural predators of rats. They are recognised in the agricultural sector as an eco-friendly solution to dealing with rodent invasions. Which is why the Starke Ayres farm on 9thRoad, Kempton Park, has established its own owl-breeding programme to help minimise loss and prevent contamination and destruction of plant seeds and farm produce.
"The programme started about four years ago," says factory manager Tewie Pretorius. "We had a problem with rats and mice eating the seeds stored in the warehouses. So instead of using poisonous chemicals, we opted for an environmentally friendly method of working with barn owls to assist the farm with pest control."
Stark Ayres has partnered with EcoSolutions– a company with a focus on non-toxic, effective pest control – to create an owl sanctuary dedicated to the protection of these expert rodent managers. The farm has 18 owl boxes that provide shelter and breeding space for the owls to grow and reproduce while they serve as patrol agents preying on the disease-carrying intruders. "The boxes are made from recycled plywood and are serviced regularly by EcoSolutions, which specialises in integrated pest management and assists us with the installation as well as regular servicing of our owl boxes," says Pretorius.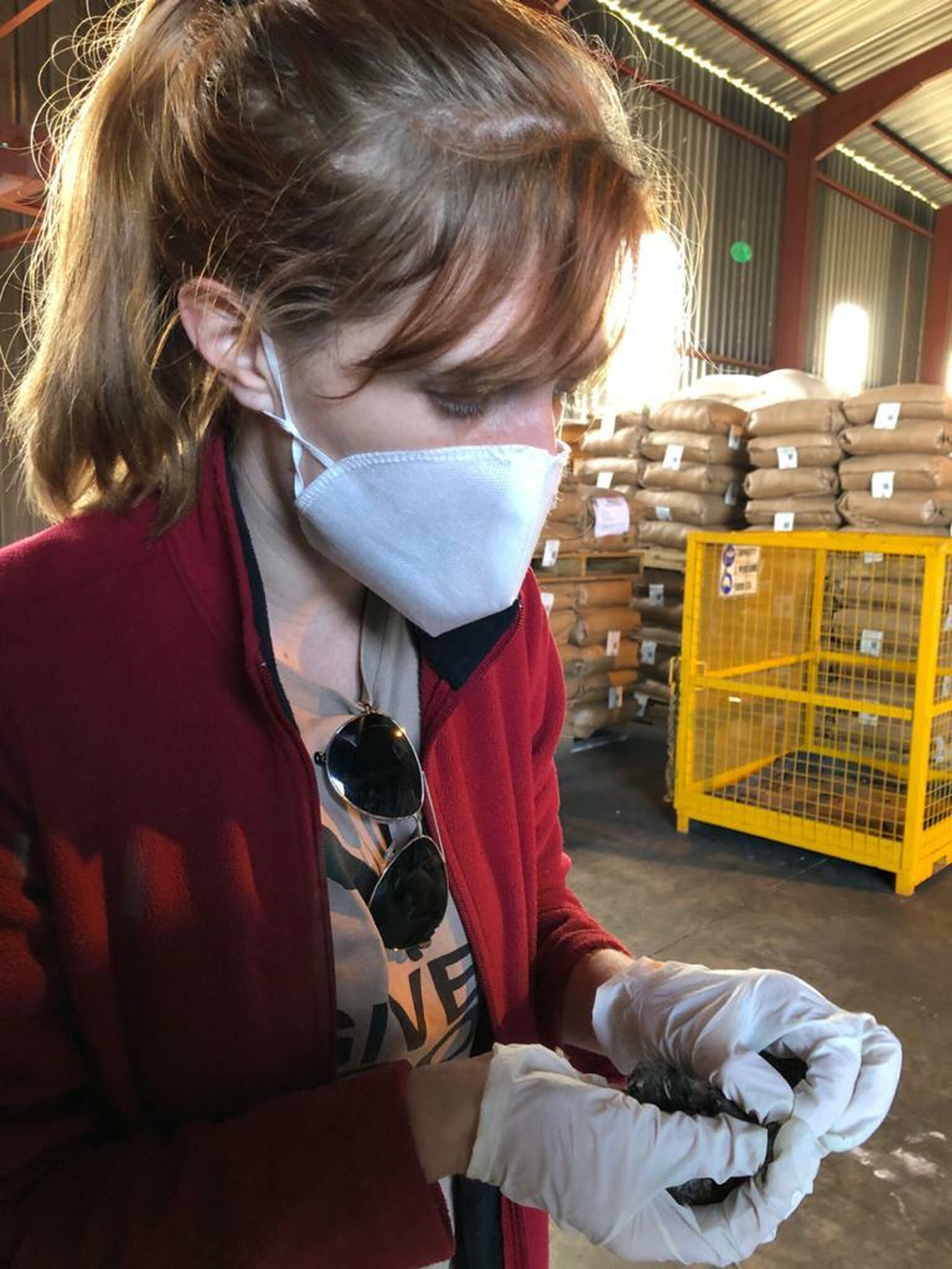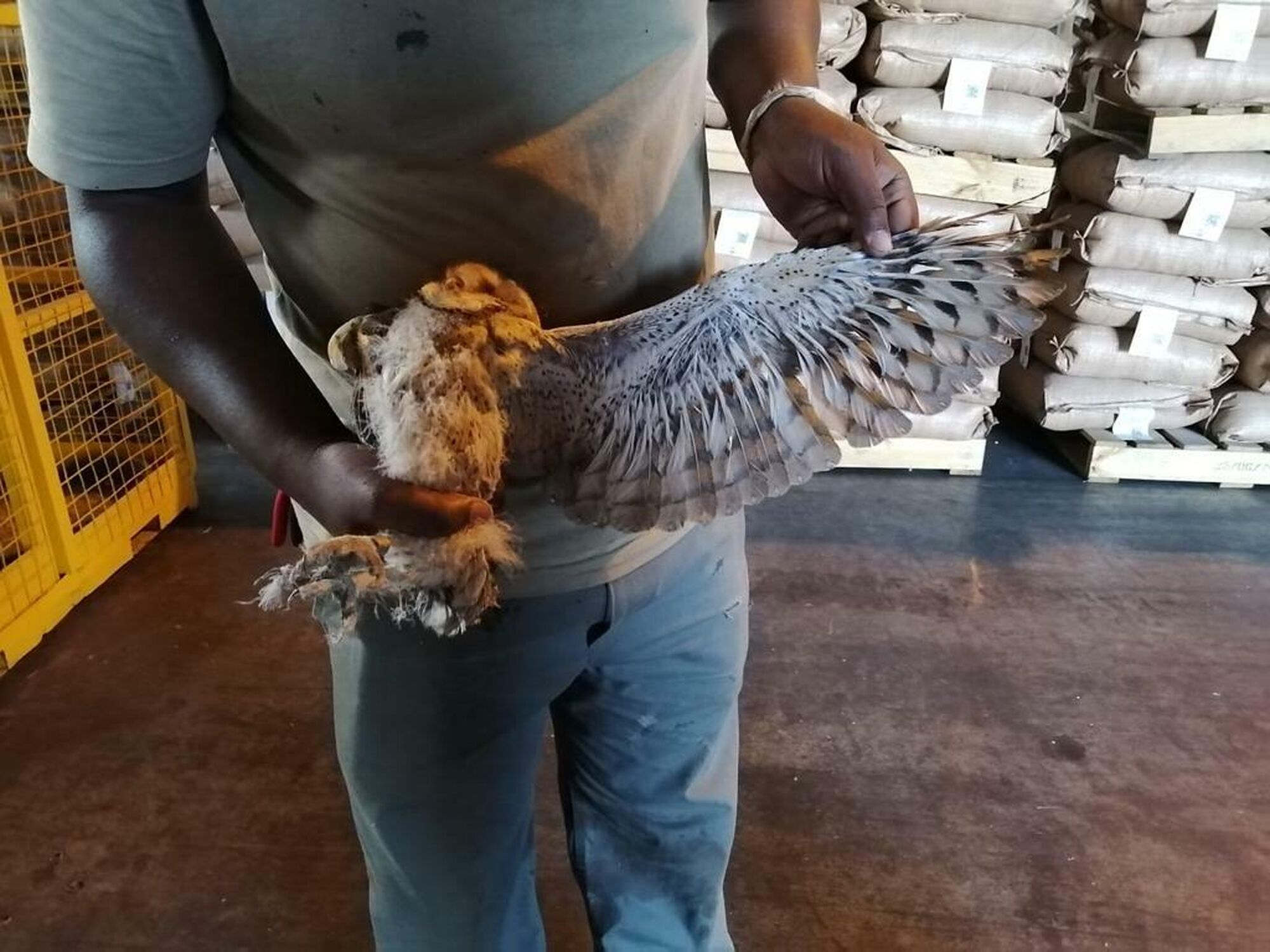 While barn owls are natural biocontrol agents, he explains that Starke Ayres first had to ensure that these carnivorous birds were well adjusted to the farm environment in order to be effective at controlling rodents. "Owlets are raised in these owl boxes and become accustomed to the noise of forklifts, trucks and other loud equipment."
There are caution signs along 9thRoad and at various places on the farm to advise motorists to be careful, as young owl fledglings can end up on the road and adult barn owls use roads as hunting grounds.
Ring recoveries are an essential component of the Starke Ayres/EcoSolutions owl-box and owl-rehabilitation project. In the unfortunate event an owl gets lost, the farm has a retrieval system that helps with identification and recovery. "We put rings on our owls that serve as identification tags. So, if you find an owl that belongs to the farm, it has become far easier to trace and assist in bringing it back home. This has helped us save more and more owls."