Giant pumpkin festival 2022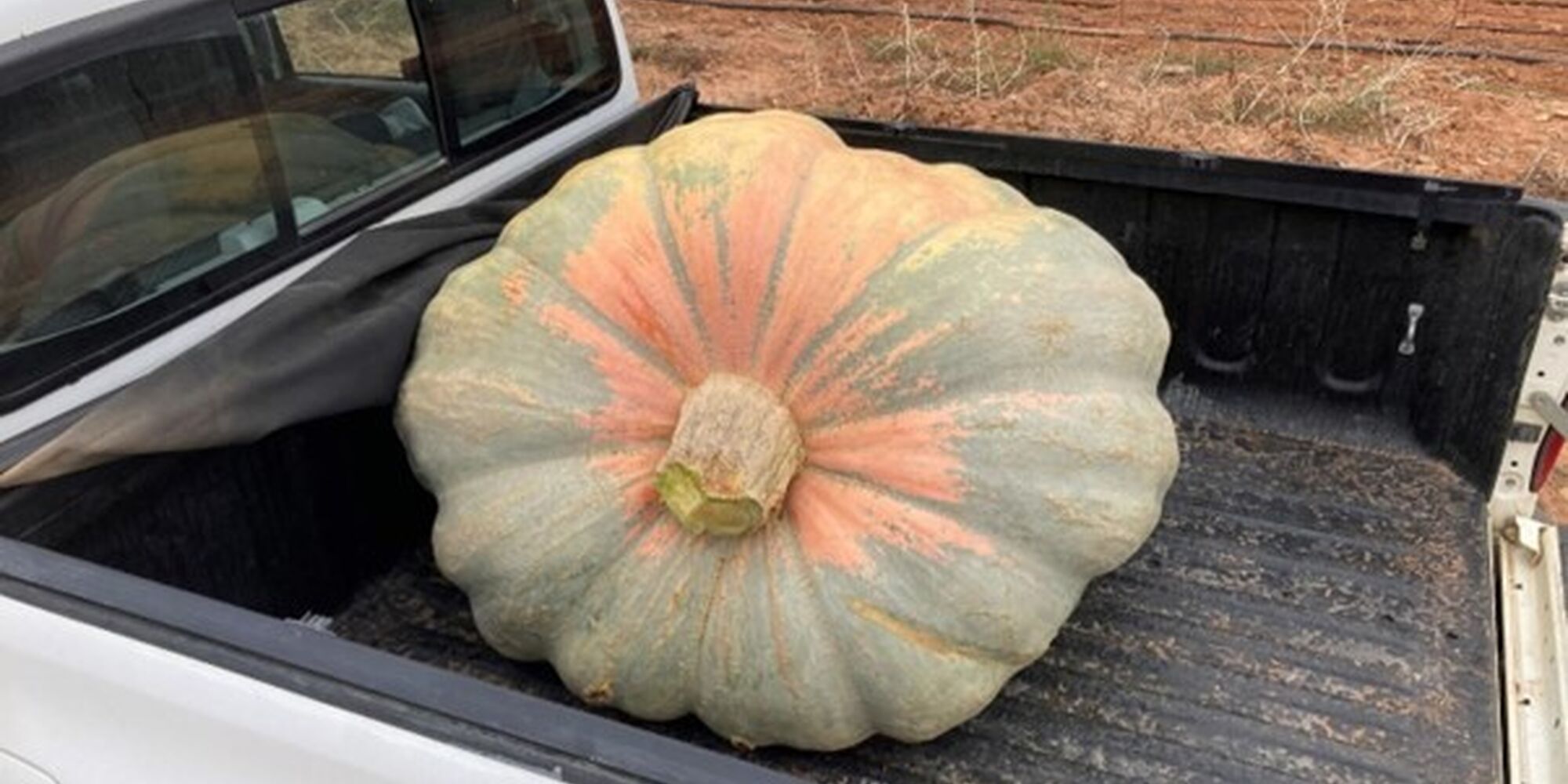 Giant pumpkin festival 2022
The Giant Pumpkin Festival is an annual event in Heidelberg, Western Cape. Since its start in 2008, the festival has revolved around generating support for the local community. Starke Ayres is privileged to have been one of the festival's main sponsors.

This year's three-day event started with a golf day on Thursday, 24 March, in which all the sponsors participated and used the opportunity to network. The Friday evening was exciting, with exhibits and stalls by local and sponsor businesses. At the same time, guest singers Jo Black and Leah provided entertainment during the evening at the local showgrounds.
During the Saturday, exhibits continued, and the main event – the weighing of the giant pumpkins – took place. This event attracted approximately 1,500 people. The South African record for the heaviest pumpkin at this year's festival was broken for the third time, according to a local farmer and festival coordinator, Altus Joubert.
This year, Willem le Grange entered the winning pumpkin, weighing in at a staggering 904 kg. Second and third places went to Piet Lotz for his 839 kg pumpkin and Elizna Lotz for her 730 kg pumpkin!
Proceeds of the pumpkin festival are used to fund projects and support the community in need. Some noteworthy charities are the Zenobia du Toit old-age home, the Hessequa Feeding Project and the envisioned Pumpkin Festival Educational Programme to assist needy Grades 8 – 12 pupils.
It is a great privilege for Starke Ayres to be part of this event and support the community.