Good yields achieved with onion Askari in Namibia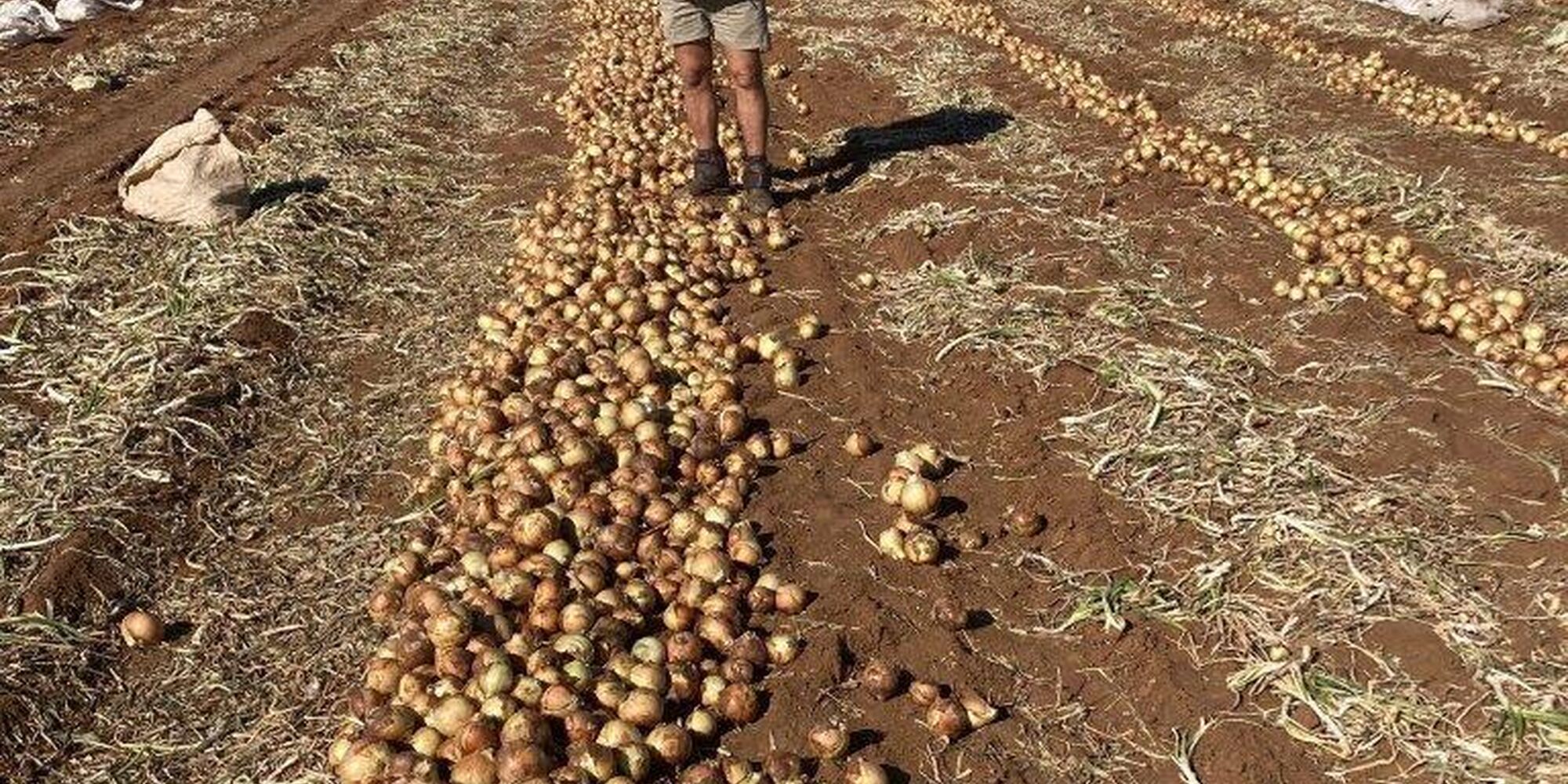 Good yields achieved with onion Askari in Namibia
Starke Ayres' Onion Askari was planted in many parts of Namibia the past season among other Starke Ayres and opposition varieties.
What stood out about Askari was the exceptionally good bulb colour with very thin necking. Very good yields were achieved with Askari compared to other varieties sown at the same time.
The seedlings went through a very difficult sowing period with excessive rainfall during the seedling stage, and Askari showed its capability to adapt to different weather conditions.
It is certainly a variety to continue within many parts of Namibia.