Kenya explores prospective export market post-Brexit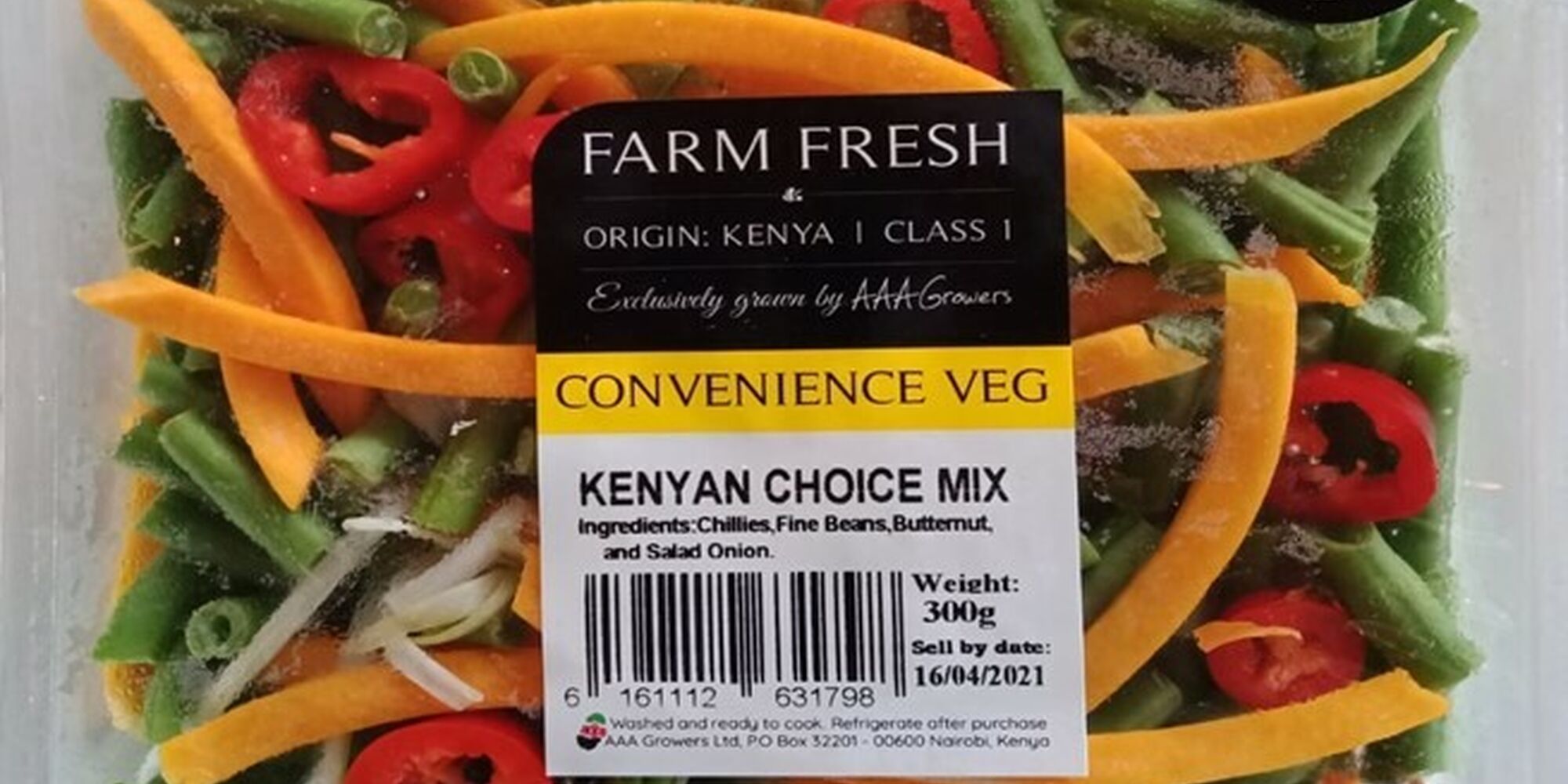 Kenya explores prospective export market post-Brexit
Kenya is currently engaged in talks for a critical new bilateral trade deal with the United Kingdom post-Brexit in an attempt to bolster its economy after the East African Community partner states failed to conclude an Economic Partnership Agreement (EPA) deal with the European Union (EU).
As part of the temporary deal, which only Kenya signed and ratified, the country enjoys duty-free, quota-free access to UK markets through the EU's Market Access Regulation (MAR) – which provides market access for products originating in certain African, Caribbean and Pacific countries – until the Brexit transition period ended.
The UK didn't replicate the MAR at the end of the transition period, resulting in Kenya having to explore new ways of accessing its markets.
Kenya's vegetable exports dropped to Kenyan Sh24-billion (about $220-million) in 2020 compared to Kenyan Sh26-billion (about $248-million) the year before. In 2020 it shipped approximately 60 000 tons of vegetables compared to 73 000 tons in 2019. The continued spread of Covid-19 in the key markets for Kenyan vegetables may also affect the performance of the sector this year.
According to the industry lobby, the key vegetable exports include French beans and snow peas, which are mostly sold to the European Union and Britain.
There are, however, emerging markets for vegetables, which include the Middle East and Asia. Kenya earned $167-million from fruit exports in 2020 compared to $120-million in 2019.