Kilimo F1 hybrid cabbage embraced in Mount Kenya Region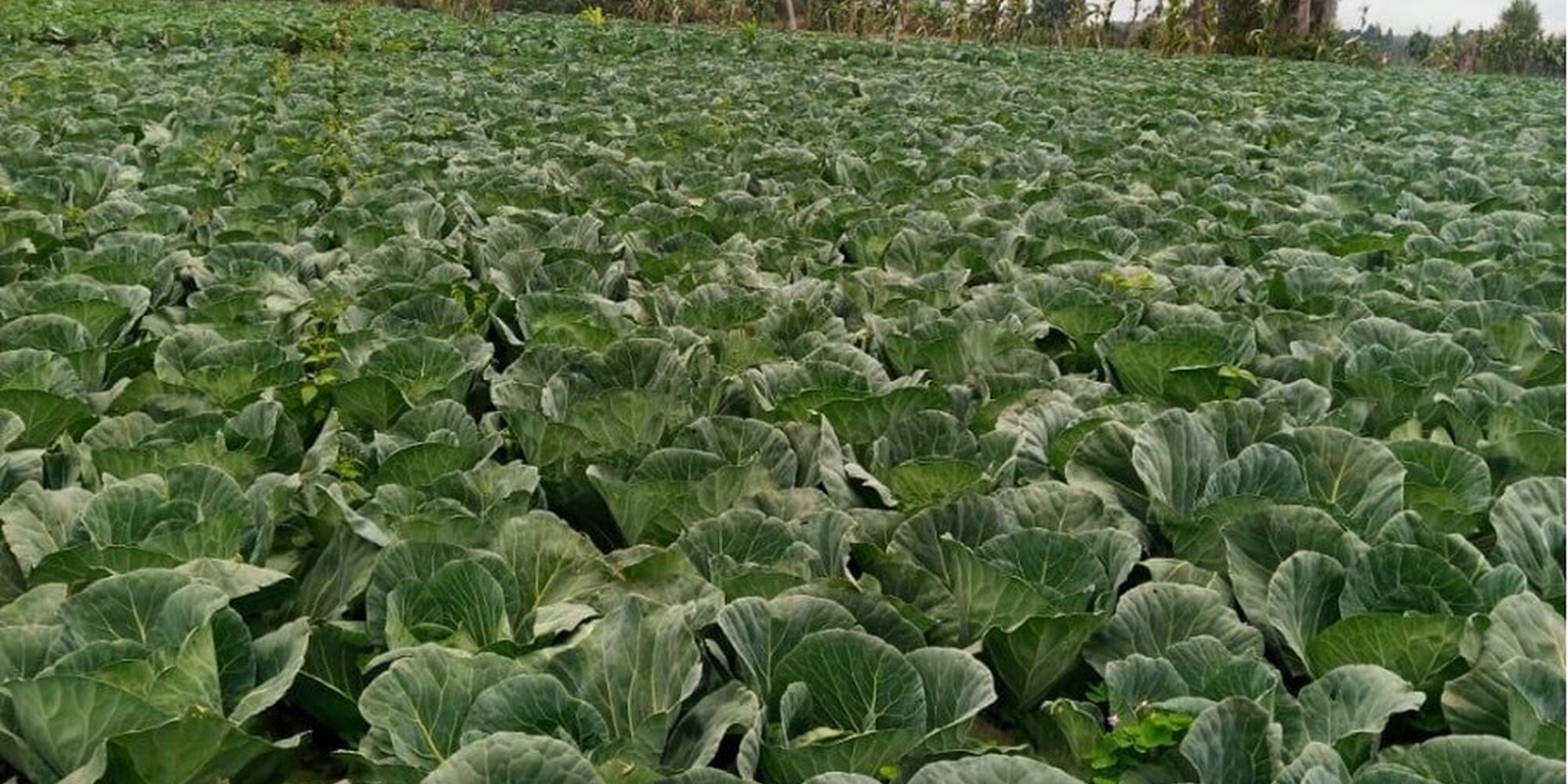 Kilimo F1 hybrid cabbage embraced in Mount Kenya Region
Teresa Wambugu, the regional agronomist of Starke Ayres, shared samples of Kilimo, an F1 hybrid cabbage, with farmers in the Kagochi, Mbiriri and Mutaga areas in the Mount Kenya Region in Kenya.

Geoffrey Kanyuira, a Kagochi farmer, was very impressed with Kilimo. The germination of the seeds was between 95% and 100%. Kilimo had an excellent survival rate after transplanting with uniform seedlings. The plants were free of disease, in particular black rot, with which he had struggled in the past with other varieties. On his first harvest, the cut rate was very high, with about 90% of the crop harvested.
On Kanyuira's recommendation, other farmers planted this excellent variety, and Kilimo gained a significant market share in the Kgochi area.
Trials of Kilimo were also planted in Mbiriri and Mutaga, and the results were exceptional, confirming the wide adaptability of the variety.