Kilimo F1 hybrid success story at Kinangop, Kenya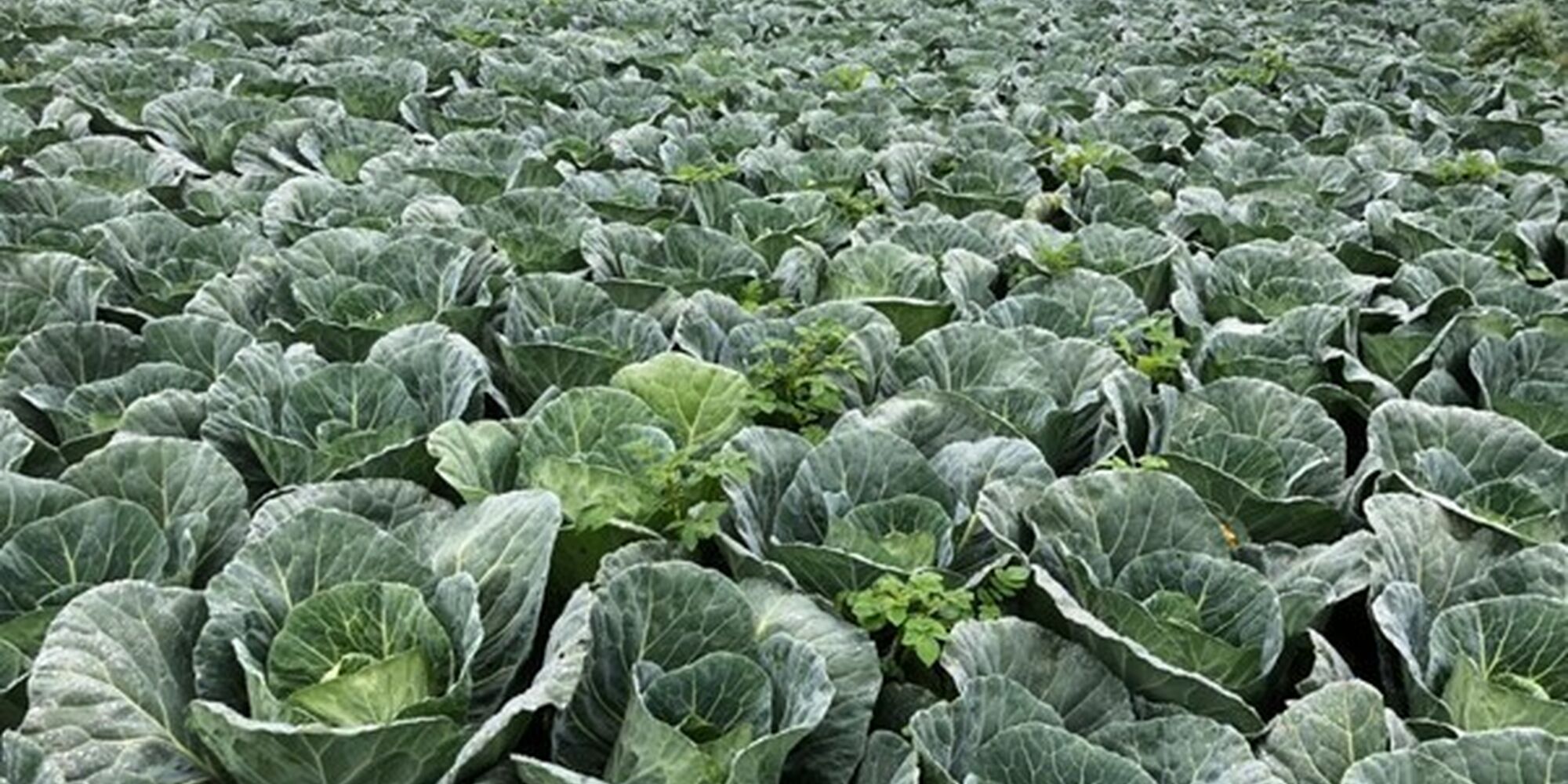 Kilimo F1 hybrid success story at Kinangop, Kenya
Joseph Chege and his wife have been farming for more than 10 years at Kwa Haraka in Kinangop, Kenya. He concentrates on cabbage farming, which is a source of livelihood for his family.
He has been planting other cabbage varieties, but earlier this year we introduced him to cabbage Kilimo through a tray of seedlings. He was very impressed by the cabbage – the cabbage had excellent tolerance to black rot and produced uniform heads ranging between 4kg and 5kg. He was very impressed by the compact heads which made it easy for the buyer to transport the cabbage over a long distance.
Joseph has now expanded the acreage, which he has planted with Kilimo and intends to concentrate on Kilimo owing to its numerous benefits. He also said that the cabbage was very tasty, and his wife was also impressed by the good taste the cabbage had when cooked. His neighbours have also decided to plant the variety based on Joseph's good recommendation.