L670 punches back against Fusarium in KwaZulu-Natal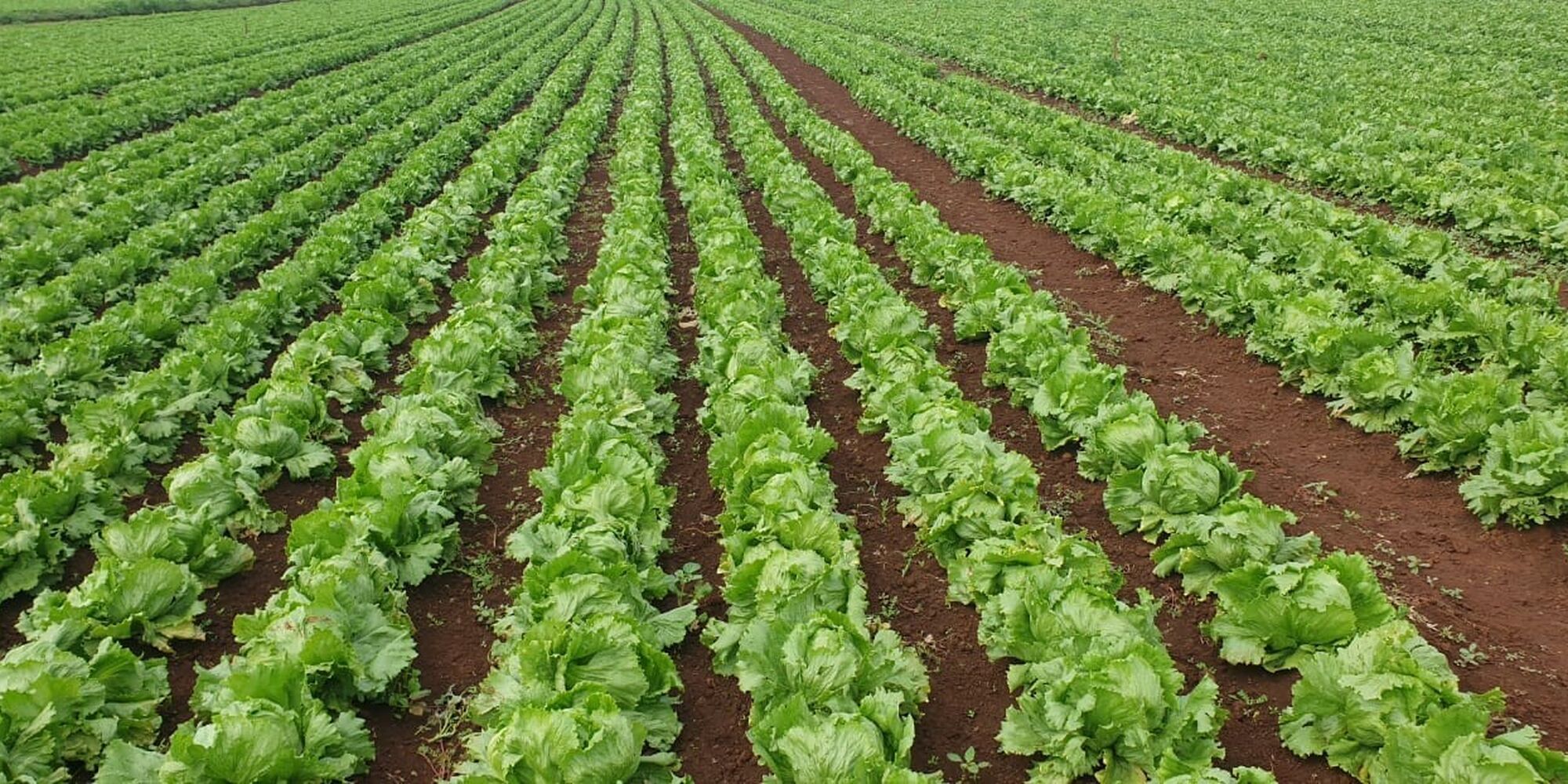 L670 punches back against Fusarium in KwaZulu-Natal
Fusarium has had a devastating effect on lettuce farmers in KwaZulu-Natal over the past few years.

But with the disease spreading to more and more farmers and being at its peak in February 2022, we saw the perfect opportunity to test our latest experimental crisphead lettuce variety, L670. With its resistance to multiple strains of Fusarium and excellent heat tolerance, we were confident that L670 would perform in these conditions.
Tony Salgado, a young farmer, who comes from generations of farmers, was keen on trialling the new lettuce variety for us. We planted L670 against the standard variety he has been using for some time, trialling it in the early-, middle- and late-summer slots. The results were phenomenal.
L670 displayed wide adaptability under warm conditions and produced uniform, high-quality heads even in the warmest and most humid months of the year. Even with temperatures reaching 40°C, it showed no tip- or leaf burn. The variety also showed excellent bolting tolerance and maintained its high cut percentage in these difficult climatic conditions.
L670 impressed growers like Tony with its uniformity and ideal head and frame size for their market. L670 is attractive for the local KwaZulu-Natal market owing to its size, which optimally fills crates to the top. L670 also stands out in the market due to its dark-green colour, giving the variety a crisp, fresh appearance that consumers want.
For Tony, it is critical to have a lettuce crop throughout the year. That is why he asked Starke Ayres for a variety that can fill his market needs and produce a constant supply in difficult conditions while surviving the high Fusarium pressure in his area. L670 has met all his needs and allowed him to produce high-quality lettuce crops, with high cut percentages, throughout the season on Fusarium-pressured fields and in harsh climatic conditions.
We are privileged to have done these trials over multiple seasons with a dynamic young farmer like Tony, and we are excited to take the next step with L670 and starting semi-commercial sales in the summer of 2022.
Starke Ayres strives to develop new varieties to meet the needs of growers and markets and assist our growers in overcoming the challenges of this evolving industry. We look forward to many summers of amazing lettuce!