Melora Butternut: A perfect match for any KZN market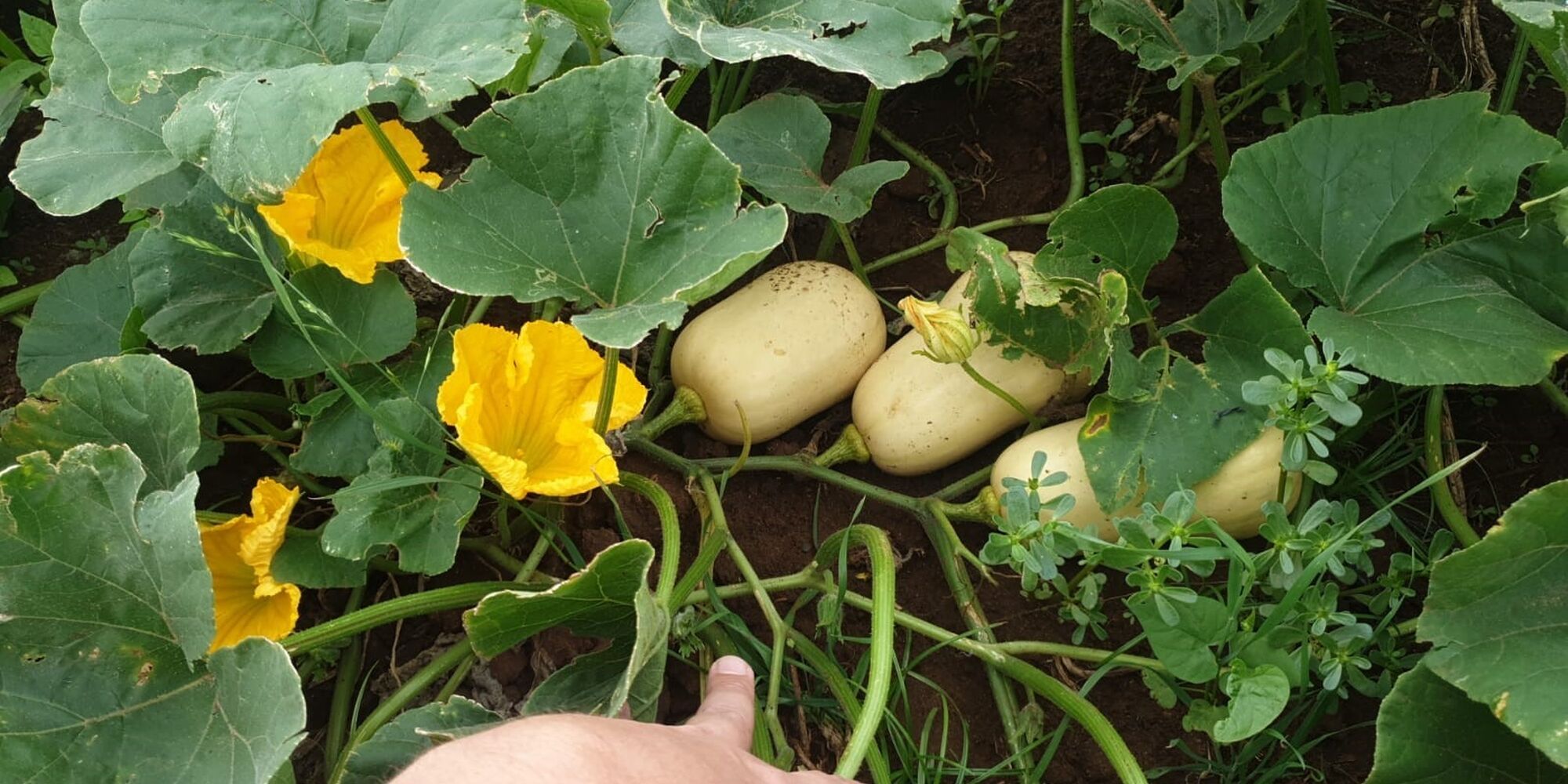 Melora Butternut: A perfect match for any KZN market
This season Melora – a variety perfect in size and that produces excellent yields – was planted with great success in KwaZulu-Natal.
The butternuts were planted in the middle of September. This variety shows excellent early vigour in challenging weather conditions. The above-average rainfall did not hinder the growth of the butternuts, which produced strong canopies. Melora was also faster-growing than other opposition varieties.
Melora gave a good yield on a restricted growth habit. It had good internal colour with an average weight of between 0.8 kg and 1.1 kg. Feedback from the farmers was positive, especially regarding the size, which was perfect for bagging butternuts for the market: eight to nine butternuts in a 7 kg bag. Melora is ideal for filling bags, and the fruit is smooth and does not taper. All these qualities make it ideal for the KZN market.
Melora has a nice strong plant that kept producing flowers even with the limited sunshine this season. Later in the season it went into autumn, and again it didn't disappoint.
With farmers pushed for time to get the next crop in, Melora was on point. Melora impressed the farmers throughout the season. Its disease package and vigorous growth make it ideal for KZN.
We are looking forward to this variety performing in the coming season. Happy planting!