New sweetcorn hybrid developed for Chile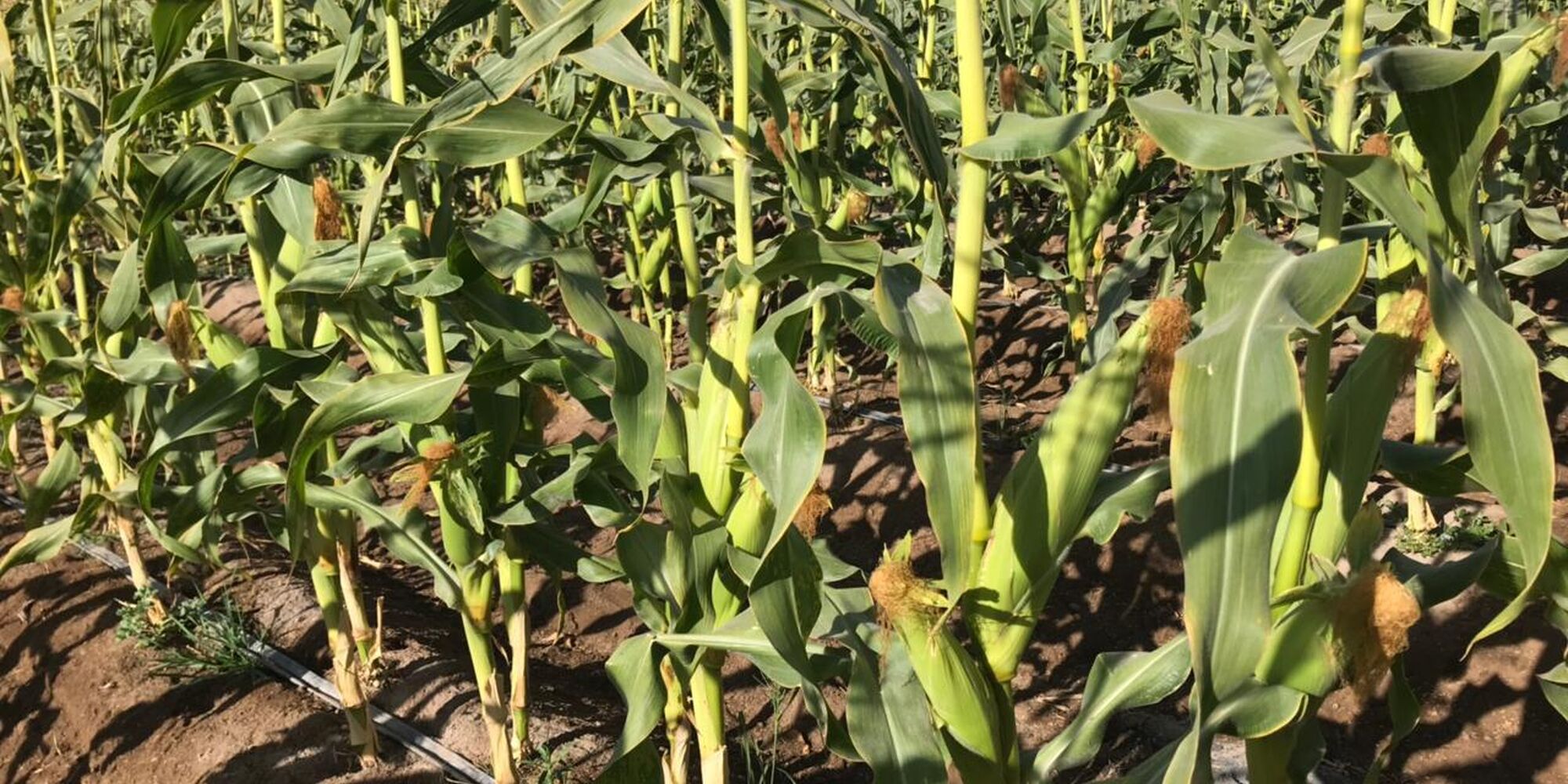 New sweetcorn hybrid developed for Chile
Starke Ayres has been developing the hybrid sweetcorn market in Chile through Semillas Latinoamericanas for the past few years with great success.
Legacy has been adopted by the Chilean farmers as one of the best sweetcorn hybrids for the fresh market production in the Arica region and other production areas of Chile. This winter, an extensive trial has been done in Arica with the new Defender with very promising results.
Defender produced a solid two commercial cobs per plant, with impressive tip fill under cold conditions, similar post-harvest to Legacy. It has a lighter yellow kernel colour, and matures five days later than Legacy.
At harvest, Defender produced 90% first-type ears and 10% second-type ears, a very impressive proportion, with a very high yield per hectare. We believe that Defender will very quickly become a new addition to the Semillas Latinoamericanas portfolio – and with Legacy, two very competitive sweetcorn hybrids for the Chilean farmers.