New varieties revealed at Central Region Onion Farmer's' Day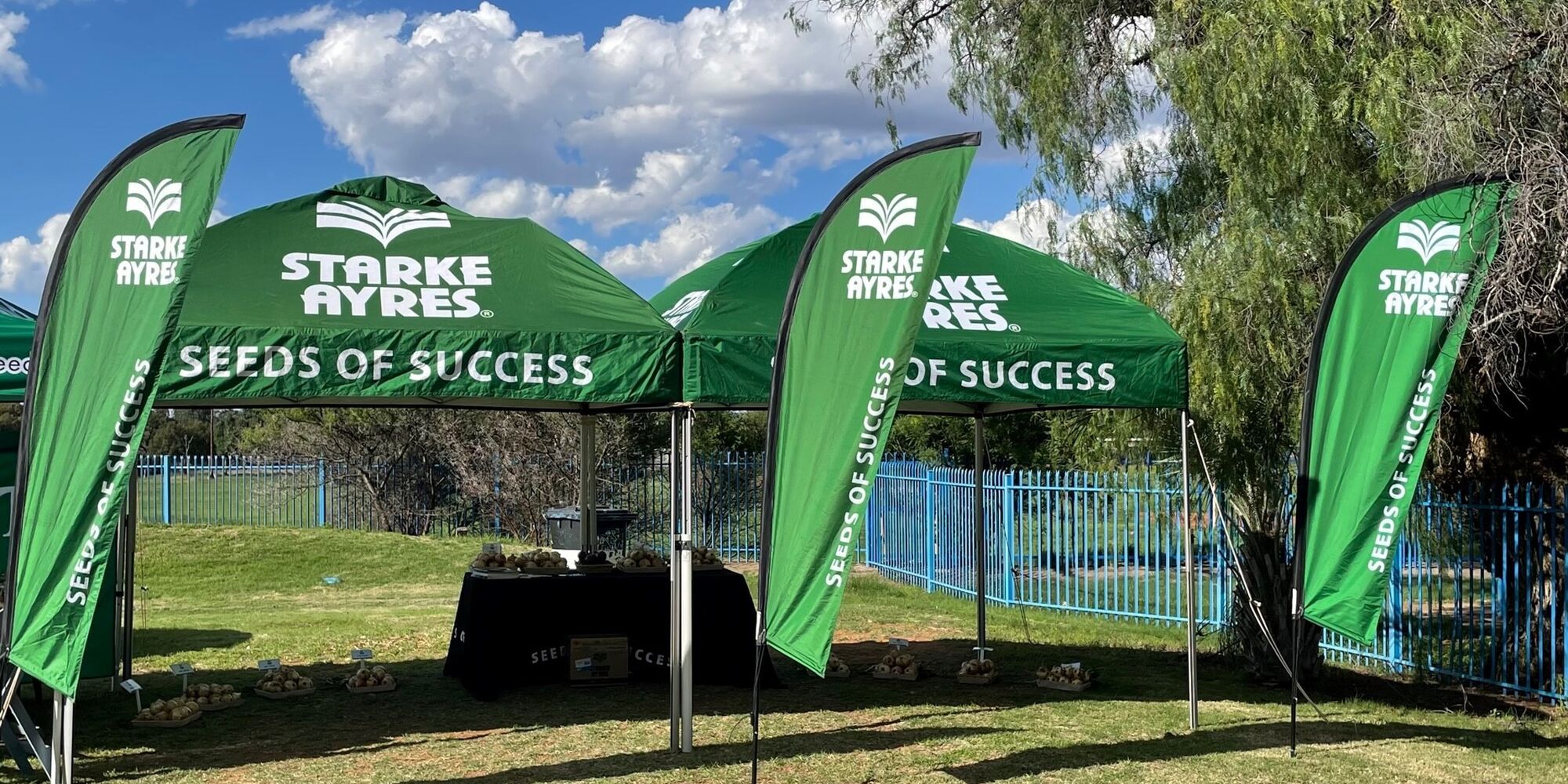 New varieties revealed at Central Region Onion Farmer's' Day
Current commercial varieties as well as exciting new ones to be launched soon were showcased at an onion farmers' day in November 2022, in the small town of Koffiefontein in South Africa's Free State province.
Along with onion producers from the Central region, many agricultural sector role-players were also represented at the event. Having varied input suppliers on hand to discuss all aspects of the industry contributed to the success of the day.
Apart from discussions on technical aspects, growers used the opportunity to obtain information on markets and market prices to help with the formulation of marketing strategies for the remainder of the season.
Starke Ayres showcased current commercial onion varieties as well as exciting new varieties to be launched soon. Commercial varieties performed very well in the Free State/Northern Cape areas in the latest season, and several new semi-commercial varieties hinted at even better yields and quality to come in the near future.
Highly competitive yields, excellent quality and disease resistance of the commercial varieties were all part of the success of the 2022 crop. Growers who had included these varieties in their sowing programmes highlighted these factors as contributing to their success.