STAR 2001 still a champion in KwaZulu-Natal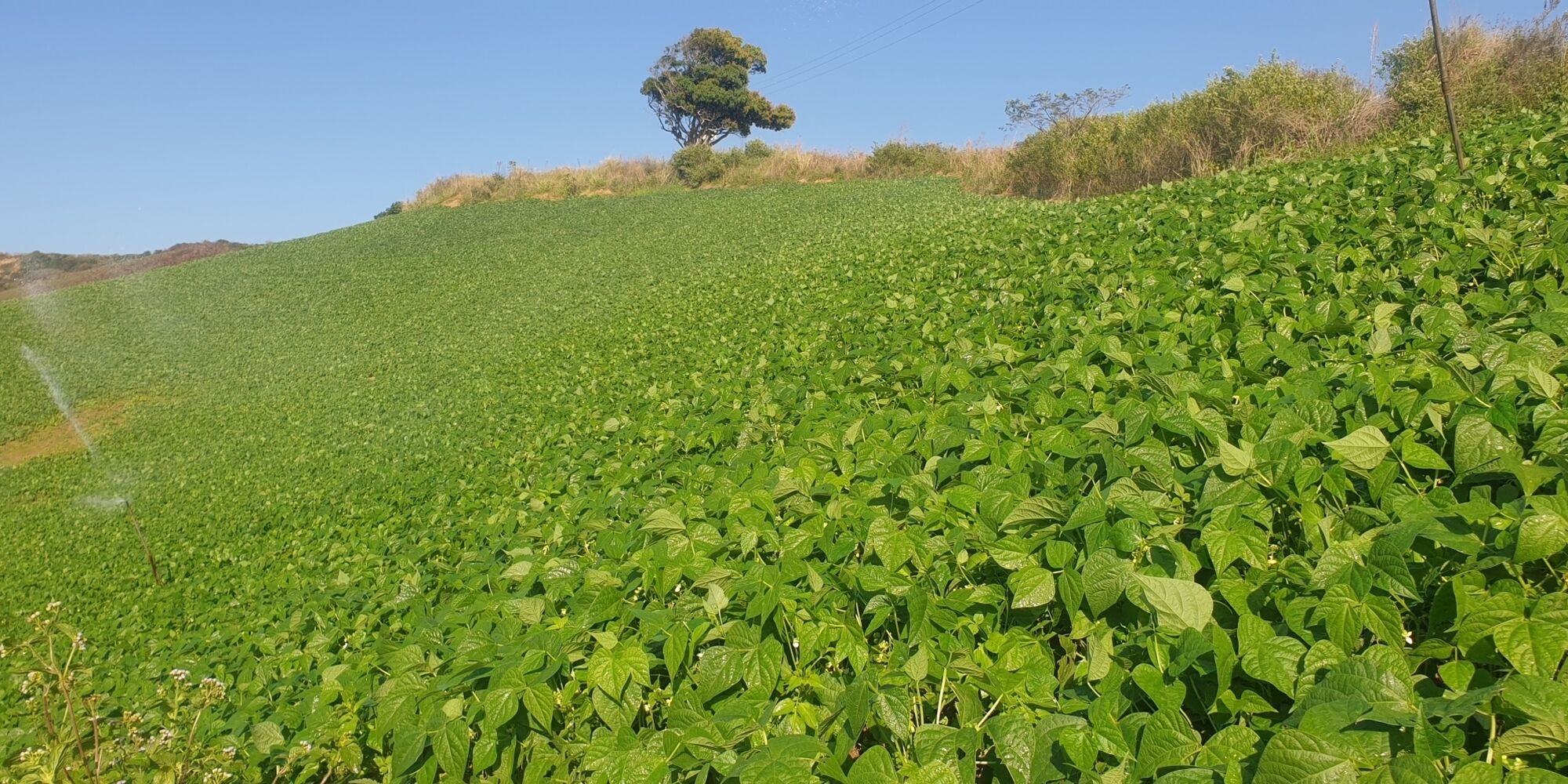 STAR 2001 still a champion in KwaZulu-Natal
Growers in KwaZulu-Natal experienced an amazing season with the tried and trusted green bean, STAR 2001. With good bean prices expected, producers wanted a bean variety that would deliver high yields of a top-quality product and STAR 2001 did not disappoint. The coastal region of the province is an important bean production area and STAR 2001 was widely planted.
The season had more overcast days than usual and there was concern that the conditions would give rise to disease challenges, particularly bean rust. It was pleasing to see that STAR 2001 was not badly affected by the conditions and it became clear during the season that good yields of beautiful beans were being achieved.
It was noticeable throughout the season that STAR 2001 showed less flower drop than other varieties. This was ascribed to the luxuriant canopy produced by STAR 2001 that provided protection to the flowers. This means better pod set and consistent picks week after week, allowing accurate yield forecasting.
The strong, vigorous growth habit of STAR 2001 tends to produce slightly taller plants than most other varieties. This results in slightly longer, straighter pods with excellent uniformity. STAR 2001 will mature between 55 – 60 days, depending on weather conditions.
A lot of positive feedback was received from growers and we anticipate many more wonderful seasons with STAR 2001.