STAR 9009 tomato: the green machine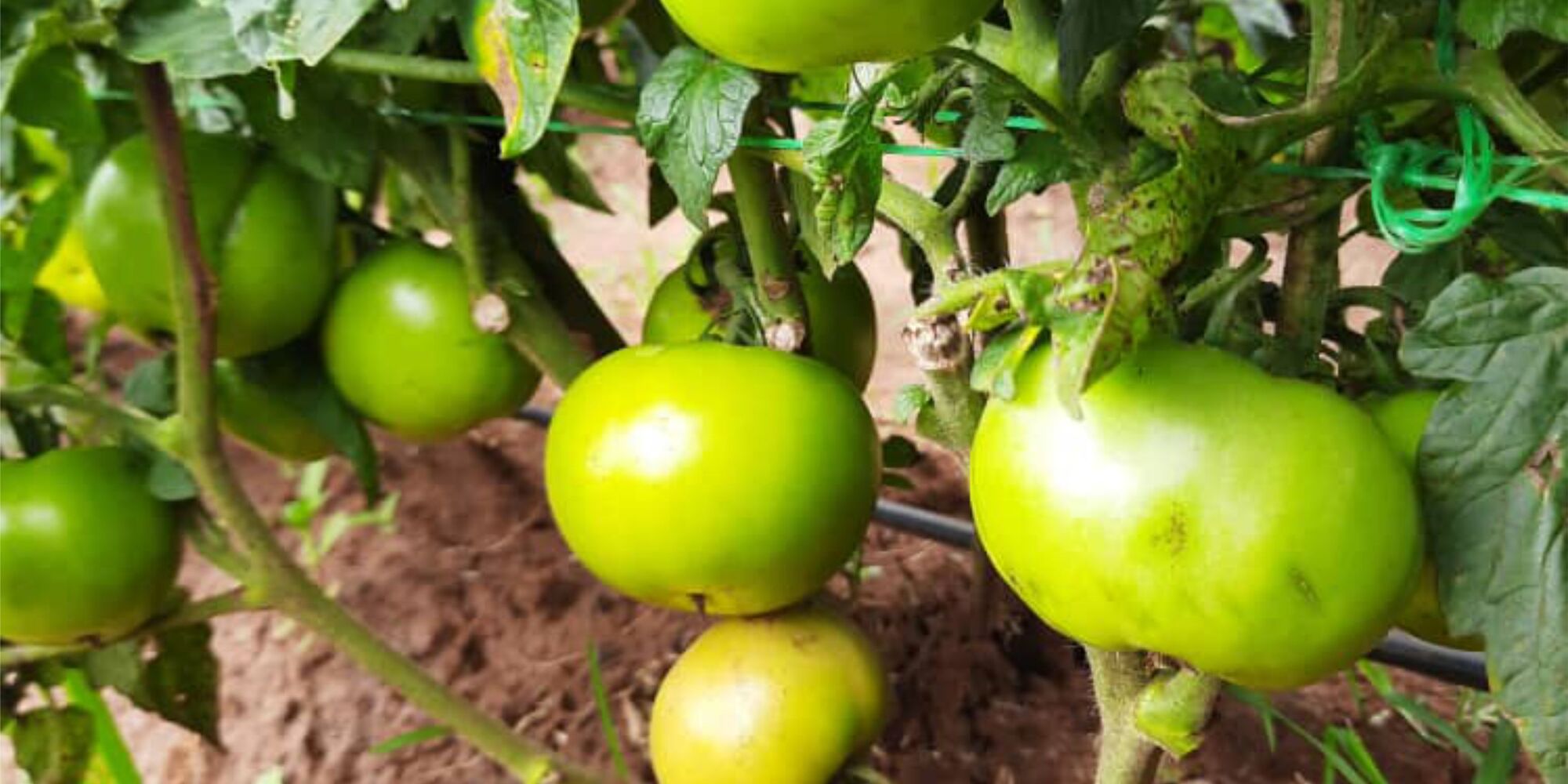 STAR 9009 tomato: the green machine
The Green Machine roars on. This time it enabled farmer Bright Masigo, of Range Junita Farm near Gweru, to buy another machine: a dark blue Nissan Sylphy.

Owing to rapidly increasing horticultural expertise and yields in Zimbabwe, the country's vegetable markets are periodically saturated. For some time Charter Seeds has advised its clients to target unseasonal markets, and Bright did just that with his STAR 9009 tomato.
Basing his crop on soil analysis, Bright obtained agronomic recommendations from Charter Seeds for the crop and sowed STAR 9009 on 12 October 2021. Good, even germination and rapid growth in the trays allowed Bright to transplant 13 000 seedlings on 16 November 2021. Despite a hot, dry December 2021 and an excessively wet January 2022, with a high incidence of disease and pests, harvesting began on 27 January 2022 – 72 days after transplanting.
The market was short of tomatoes at this time because of the difficult season, and Bright capitalised on this. The crop was sold to waiting buyers in Gweru, Shurugwi and Zvishavane.
Prices ranged between US$8 and US$28 per 40 kg crate. The rest is history – and that dark blue Nissan Sylphy.