The 'game changers' for tomato growers in Kenya: new hybrids from Starke Ayres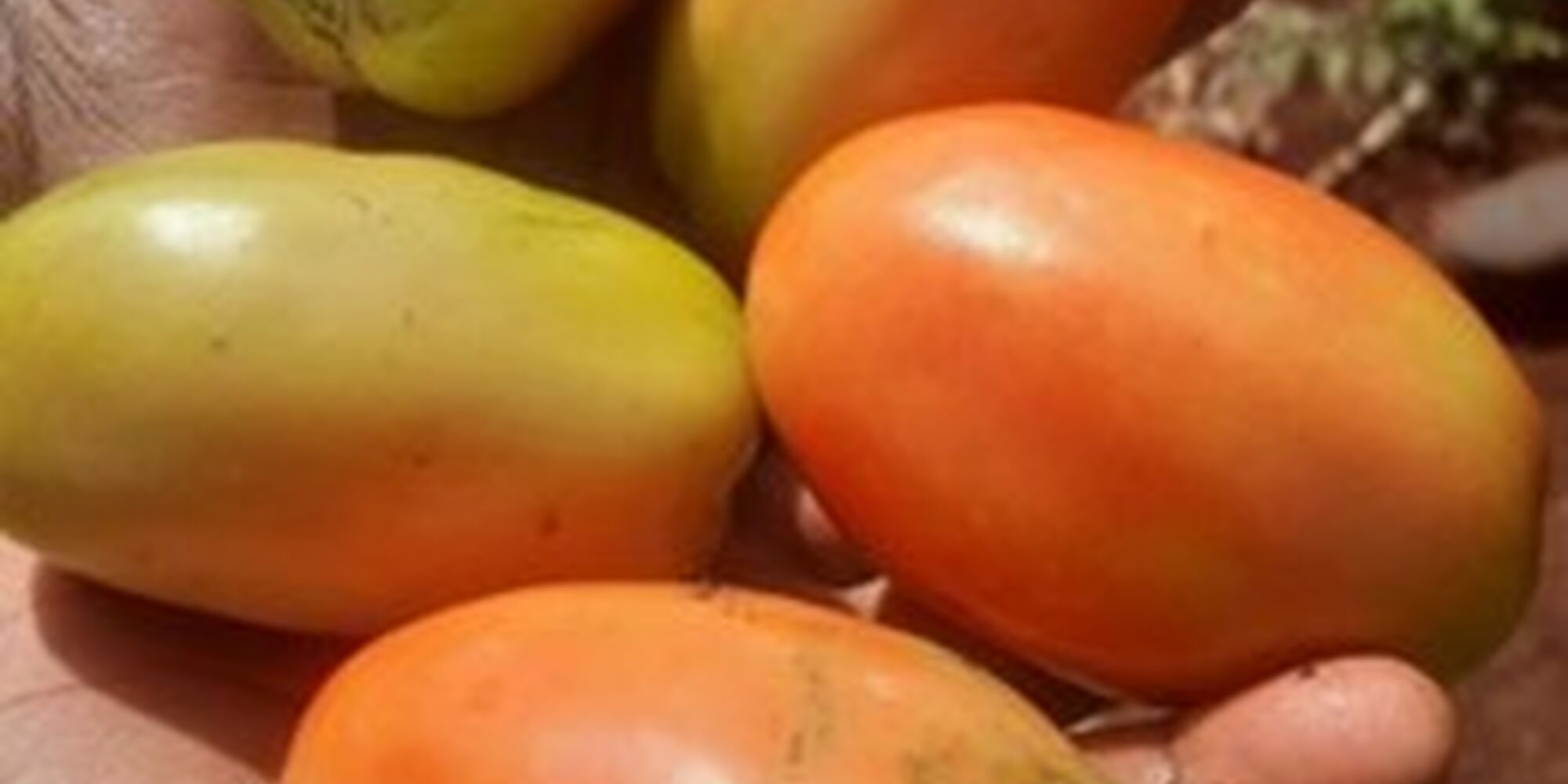 The 'game changers' for tomato growers in Kenya: new hybrids from Starke Ayres
Tomato farmers in Kenya have periodically experienced losses due to tomato spotted wilt virus and tomato yellow leaf curl virus. Losses from these diseases have been enormous. Climate change, increased pest pressure, limited land and high cost of inputs have continued to lower farmers' margins in addition to the disease pressure.
Starke Ayres believes the future lies in those varieties with higher yields to farmers. Our research team has worked around the clock to develop disease-resistant varieties tailored for local conditions and emerging challenges.
With successful screening trials done and evaluated in key tomato regions in Kenya (i.e. Rumuruti and Loitoktok), tomato varieties TF 5422, BR 9831 and BR 9067 have proven to be the real game changers regarding the best determinate saladette tomato varieties to adopt going forward for Kenya and the East African market. Rumuruti and Loitoktok have been the epicentre of tomato diseases in Kenya, and it was prudent to have the screening done in these regions.
From the farmer's/grower's perspective and as per the scoring done, the three varieties outshone all the leading control commercial opposition varieties that are popular in the two regions. Also, in the screening trials were a couple of our other new, coded entries. TF 5422, BR 9831 and BR 9067 were best not only in terms of their disease tolerance and resistance, but also in all other important aspects:
Higher number of fruits, thus high yielding
Better leaf cover, which protects the fruits from sun scald
Good vigour, and thus robust plants
No green shoulders, a positive trait resulting in uniform ripening
Fruit uniformity is superb, thus all the fruits shall be sellable at a go in one grade
Fruits have small attachment size, hence good appearance
Fruits are firm and have thick walls, hence a better/longer shelf life
Fruits have a good, red internal colour.
Fruit sizes are between at 140 g and 145 g
Fruits showed no visible bacterial specks/spots
We are promising our farmers a solution to key challenges and better returns from the varieties. Our research team is keen on ensuring our farmers get value for their farming investments through quality products that easily overcome emerging challenges.
The above three tomato varieties will perform very well alongside our other leading brands like STAR 9065, STAR 9068 and STAR 9082.