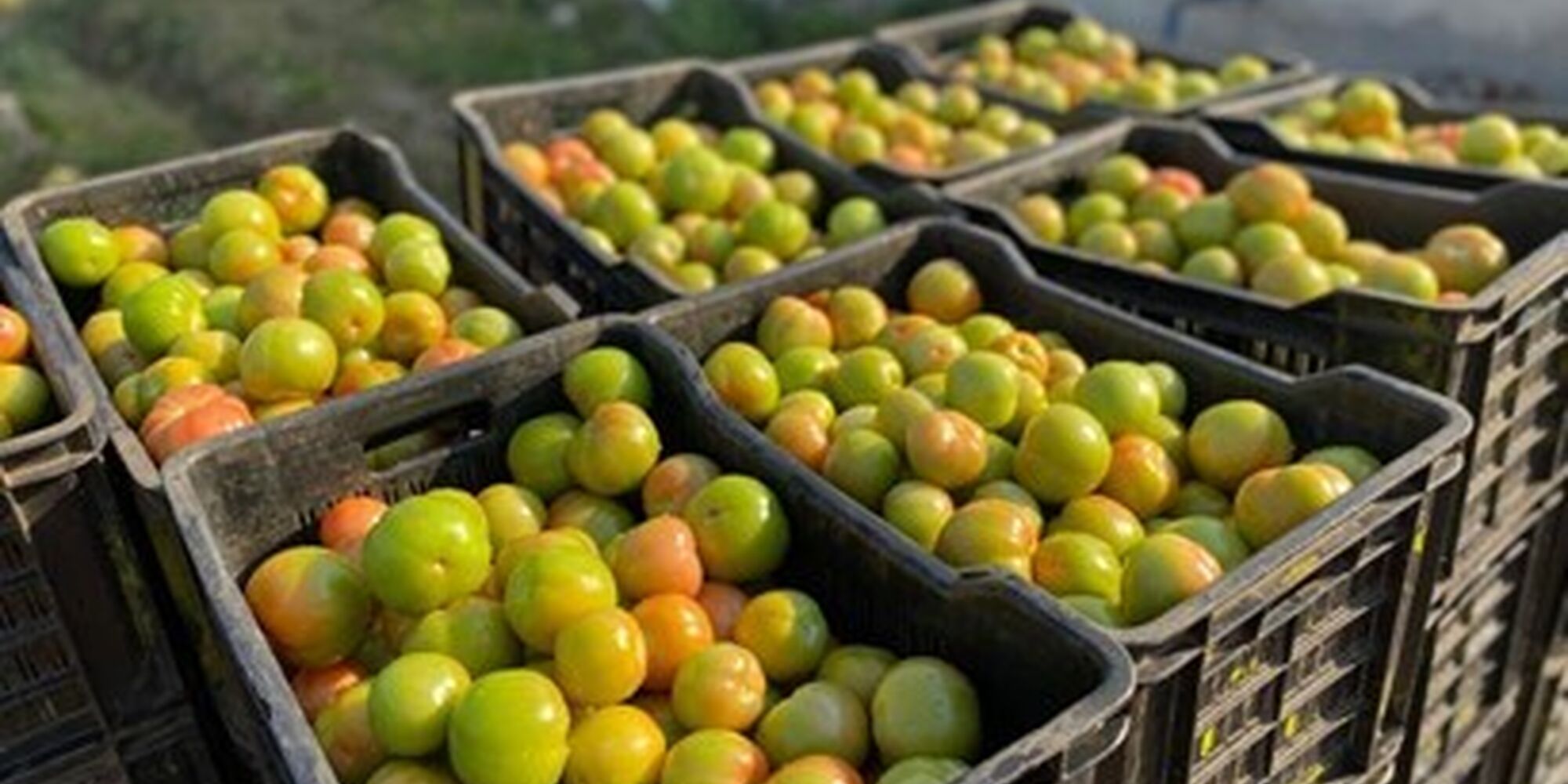 Tinyoni Farm Produce is a registered farming business located in the Manzini region of the Kingdom of Eswatini. The entity was established through a joint venture between property owner Terrence Leibbrandt, Tommy Ferreira and Johan Botha, who are both experienced and established farmers from Piet Retief. Johan Botha has more than 30 years of experience in tomato farming.

In 2019 and 2020, the soil fertility and the natural elements of the area were thoroughly tested with 5ha of tomatoes and green peppers planted in the open fields. The seedlings adapted very well and just as harvests were reaching an optimum level, the forces of nature came down with hail and destroyed most of the plants. The shareholders decided they would have to invest in a shade net to minimize the risks.
Shade net and tomatoes
In January 2021, Nedbank Eswatini approved a loan facility to the company for 7ha of shade net, an irrigation system, agricultural equipment, and other inputs. The shade net has provided a more controlled environment and protection against hail, and frost and minimizes pests. All seeds are sourced from Starke Ayres with several varieties planted. The seeds are of great quality and the varieties allow for staggered growing and harvest periods. The tomato plants have thrived, producing up to 11 fruits per head and are very resistant to bacteria and other diseases.
Food security and local empowerment
Eswatini imports more than 90% of all its fruit and vegetables from South Africa as local agriculture cannot produce enough to sustain the local demand. The National Marketing and Agricultural Board (NamBoard), which is the Eswatini agricultural regulatory body, supports local agriculture by imposing levies on imports and promoting local produce. Our aim is to reduce tomato imports by supplying the local market and reducing the cost to consumers. The farm employs up to 40 labourers, employed from the local community and the majority of which are women. This creates local empowerment and economic improvement for the community.
Current market
Tinyoni Farm Produce supplies the informal market in Eswatini and has started supplying the formal markets, which include the big-brand grocery stores. With a fully operational packhouse, it is able to wash and pack crates, boxes and bags ready for shop deliveries. The company has also purchased equipment to process over-ripe or marked tomatoes into canned tomato sauces, which reduces waste and creates another revenue stream.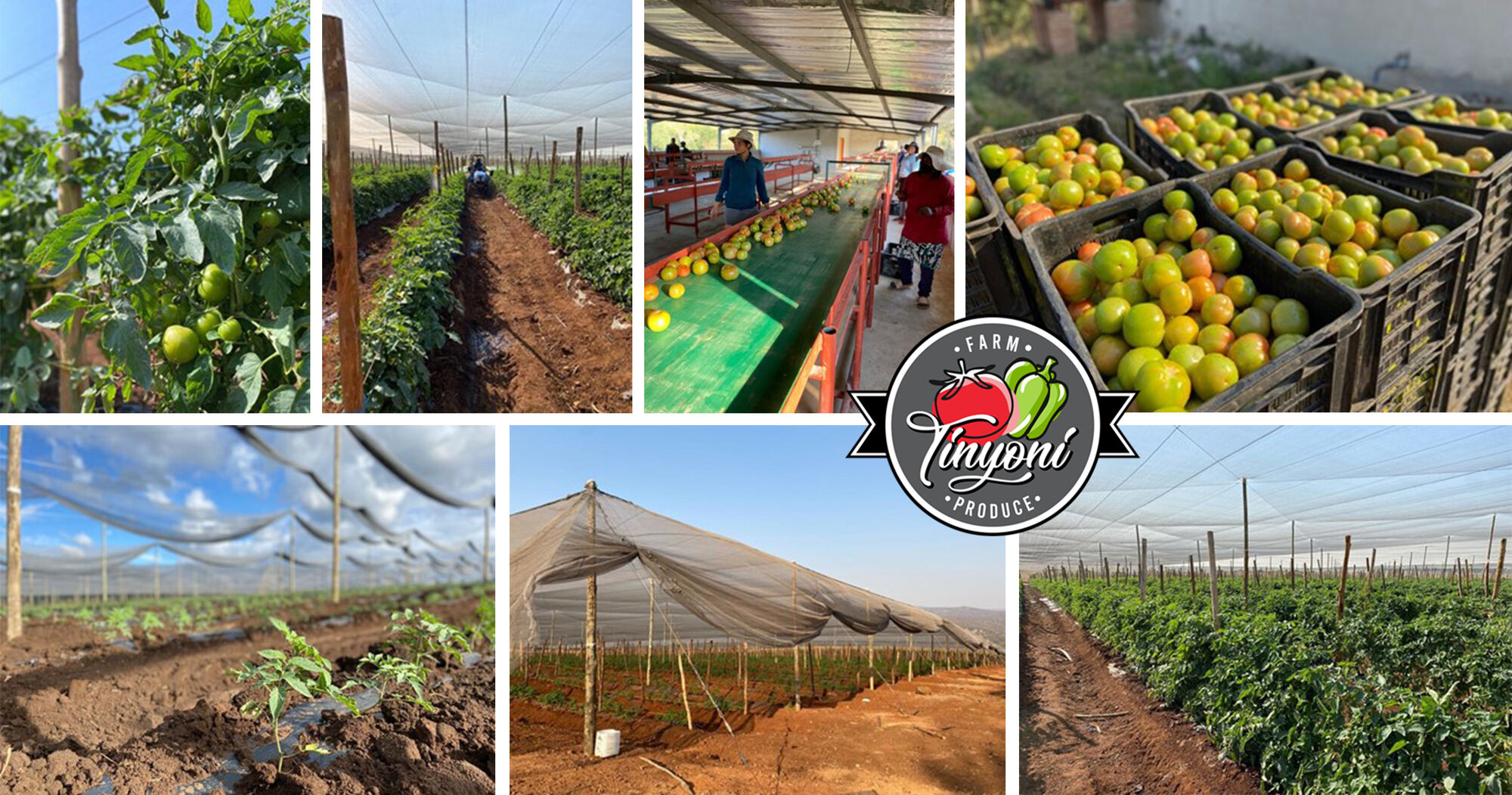 Contact details
Cell: +268 7602 8550
Email: info@tinyonifarm.com
Website: www.tinyonifarm.com