Starke Ayres going from strength to strength in Uganda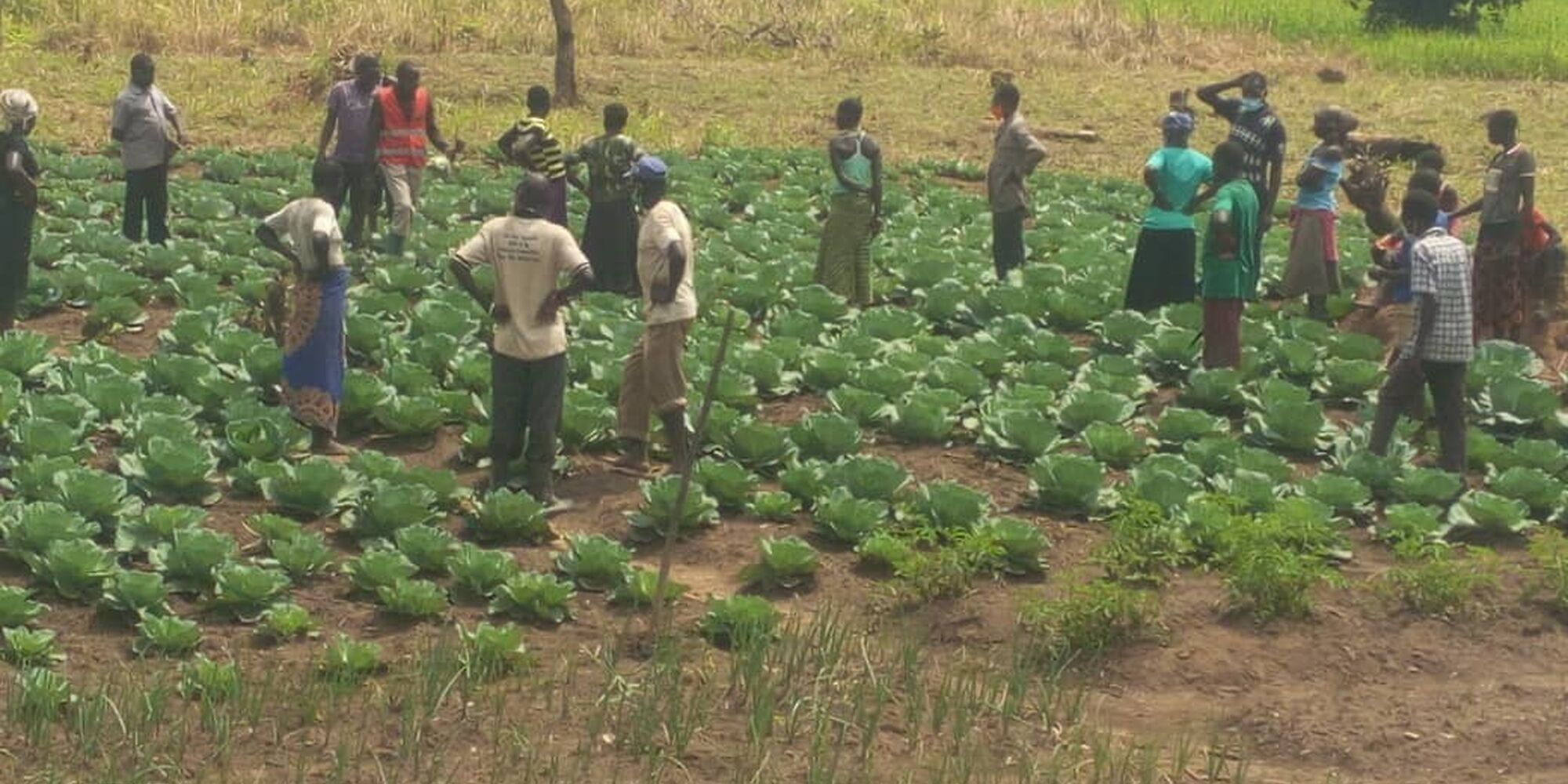 Starke Ayres going from strength to strength in Uganda
It was in 1877 when Starke Ayres began its first step towards a journey of more than a thousand miles. Over the years, it has grown to command a significant and formidable distribution network extending from its headquarters in Johannesburg to more than 60 countries around the world.
Through its strategic focus on improving its footprints among the farming communities in East Africa, Starke Ayres recently opened a new branch in Kampala's industrial area along 6th Street, on plot Number 72-76. Through this very intentional move, our agents and distributors, stockists, farmers and other stakeholders in the farming community – inside and outside Uganda – will have much easier access to our products. The immediate beneficiaries from the neighbouring countries are Rwanda, Burundi, the Democratic Republic of Congo (DRC) and South Sudan.
Distribution
Our goal is to reach out to the majority of the small-hold farmers at the grassroots level. To achieve this, we have appointed agents/distributors who carry bulk stock and do van-selling to stockists across the country. Farmers access our seeds from the stockists.
Village model farms
Through forward integration, we have done strategic placements of qualified technical field assistants and agronomists in niche market areas to create awareness of our products through model farms in the villages, thereby creating a "pull" effect at the stockist and distributor points.
Through this model, we have registered success stories across Uganda. Recently we registered great success with the Kaladima farmers' group in the Amuru district under the stewardship of David Opiyo, our field assistant in the northern region. The 20-member common interest group embarked on a skilling project to produce cabbages and onions optimally in a cost-efficient manner without compromising on the quality of the end product going to the market. They went through all the procedures, from nurseries to the point of harvesting, where the key points were getting to know the best varieties suited for their environs, the importance of getting the correct spacing for the correct plant population, and translating to optimal production. Other aspects of training included insect pest scouting and correct dichotomy of the pests for precise action/recommendation of corrective measures.
We are proud to be associated with the Kaladima farmers' group. As a result of the joint demonstration activities, their membership has grown to 50, and the group settled for cabbage Kilimo F1 owing to its tolerance to black rot (Xanthomonas campestris) disease, quick maturity of two-and-half months, large semi-globe compact heads weighing 4kg to 5kg on average, as well as sweet taste which makes it ideal for salads and cooking.
Cabbage STAR 3316 was also quite impressive in its resistance to black rot disease, the size was extraordinarily big, and the very compact head had excellent ground clearance making it ideal for growing in swampy areas. The variety takes 90 days to mature and hence may be ideal for planting during the onset of the rainy season.
In respect of tomatoes, the Kaladima group settled for tomato STAR 9065 F1 because of its ability to tolerate bacterial wilt disease and large and uniform oval fruits, which maintain size from the lower clusters to the upper ones. Additionally, they said, the fruits were appealing for longer and therefore preferred most by the vendors in the market.
Starke Ayres has similar activities running across the country in various regions, and we look forward to adding value to our farmers in Uganda and beyond.
We are also happy to have served our customers in Burundi and DRC from our Kampala office and through our agents/distributors. We are on course and look forward to registering more successes with farmers growing our seeds of success.